Concept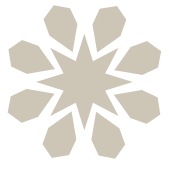 The choice of "Badira - as luminous as the full moon" seemed obvious to us. The principle of light and shadow, so dear to the artists who came to Hammamet, and the Arabic resonance of the name inspired a poetic setting bathed in serenity, the very essence of our hotel.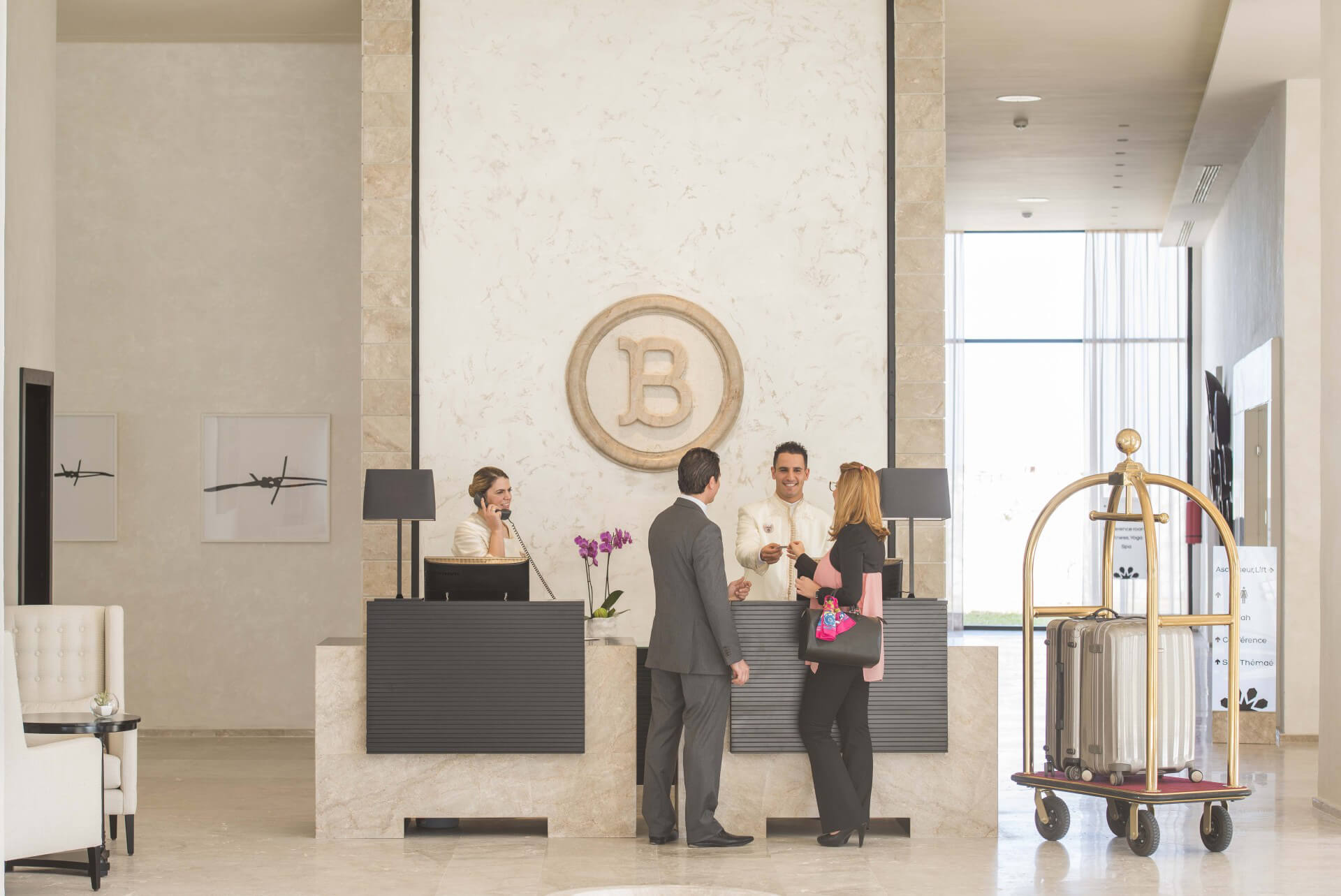 In La Badira the universe of travel in the 1930s has been recreated. This was a time when the name of Hammamet first became known around the world – a time when a large foreign community, consisting mainly of Europeans, took up residence there and developed a new approach to architecture, interior decoration and handicrafts.
Dozens of artists came to Hammamet in search of the very special quality of its light, artists such as Paul Klee and his celebrated house in the Medina, André Gide, Arletty, Oscar Wilde and August Macke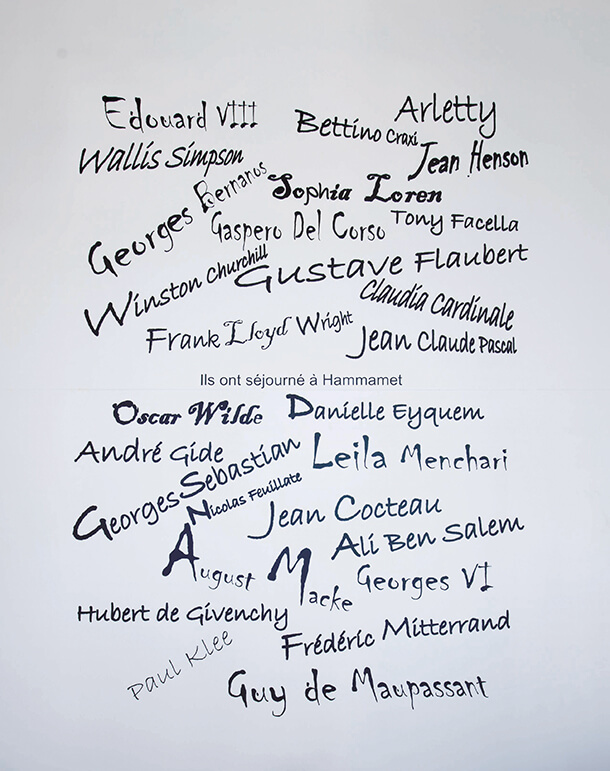 Like the travellers, writers and adventurers at the beginning of the 20th century, guests at La Badira will feel at home and amongst friends in a setting where regular visitors and newcomers can mingle with simplicity, elegance and discretion. La Badira represents all the charm of yesteryear revisited with a modern approach.

With its unique location, La Badira is a modern construction which captures the spirit of that time. Within an infrastructure of exceptional quality are rooms and suites with a sea view, restaurants serving local cuisine with the innovative touch of a renowned Chef, a Spa By Clarins and a full range of services and made-to-measure excursions which all benefit from the latest technologies.