Dining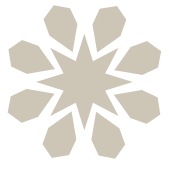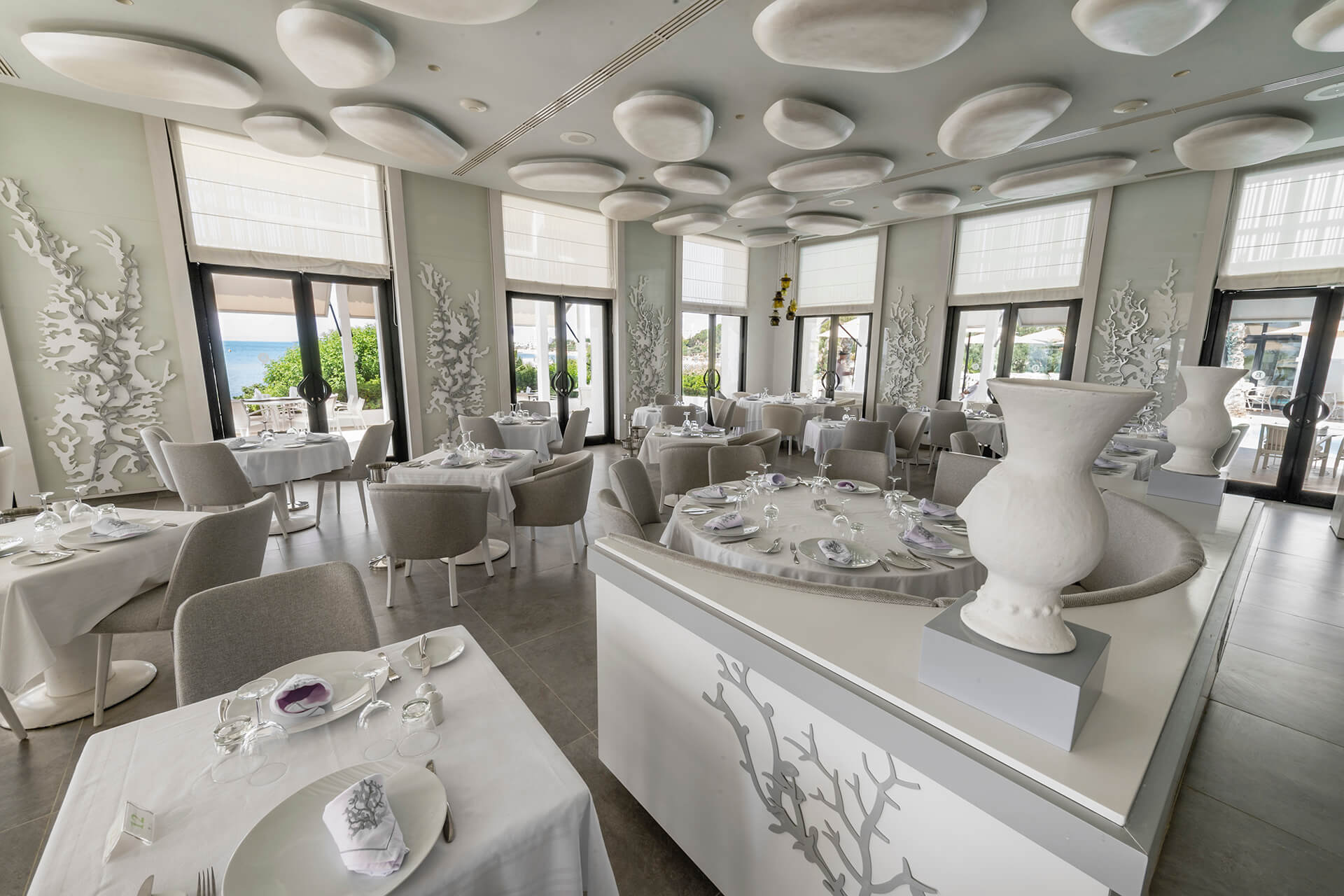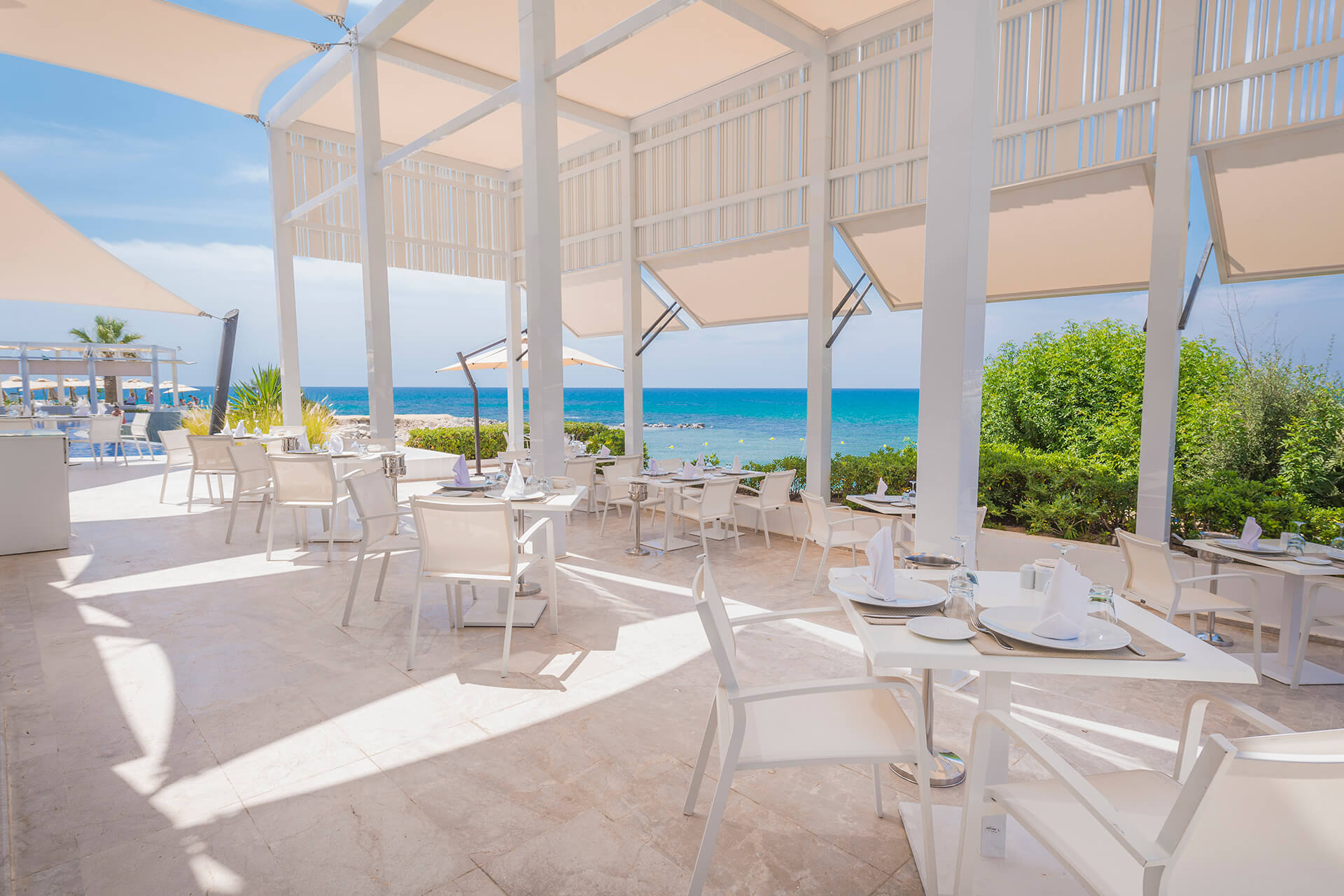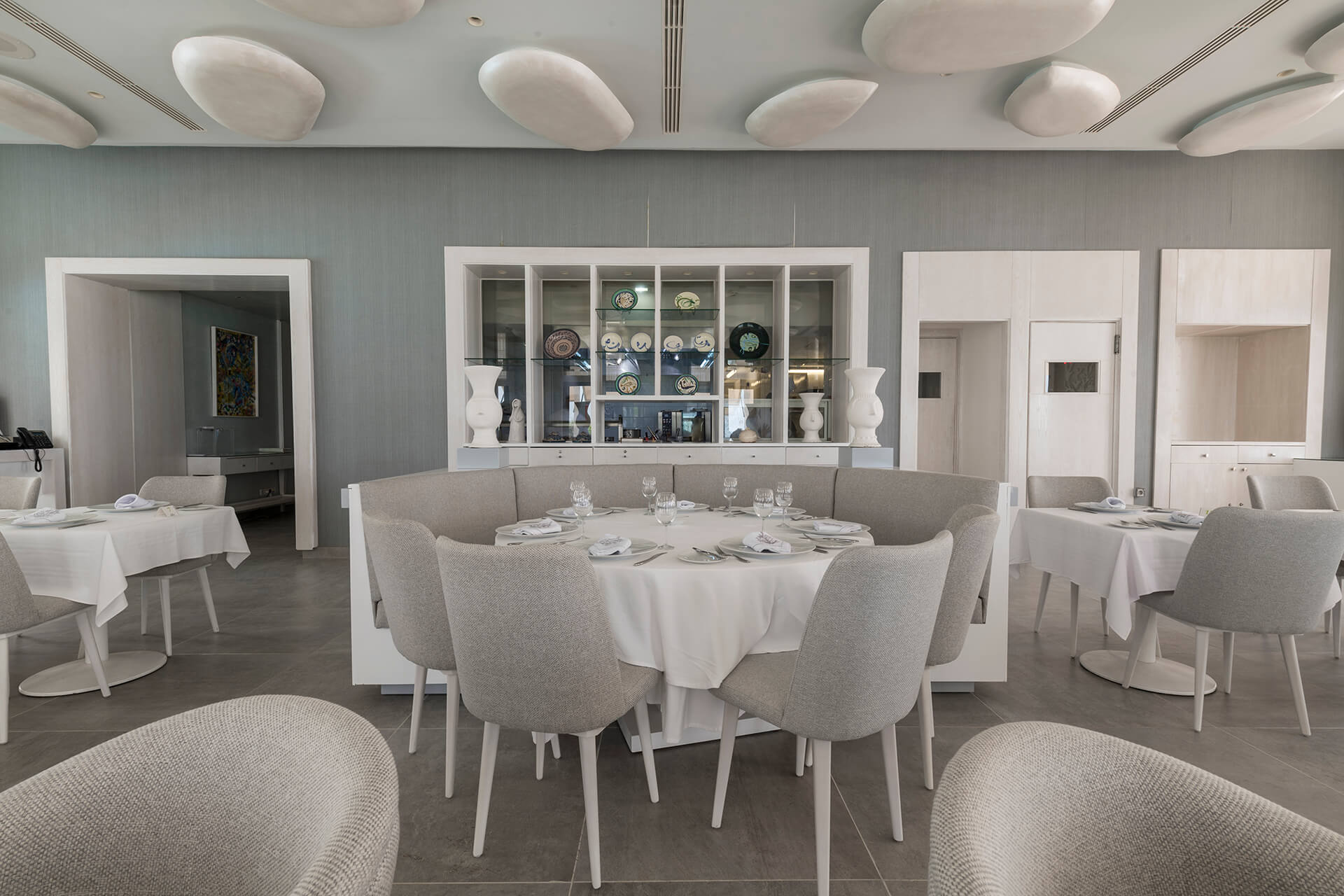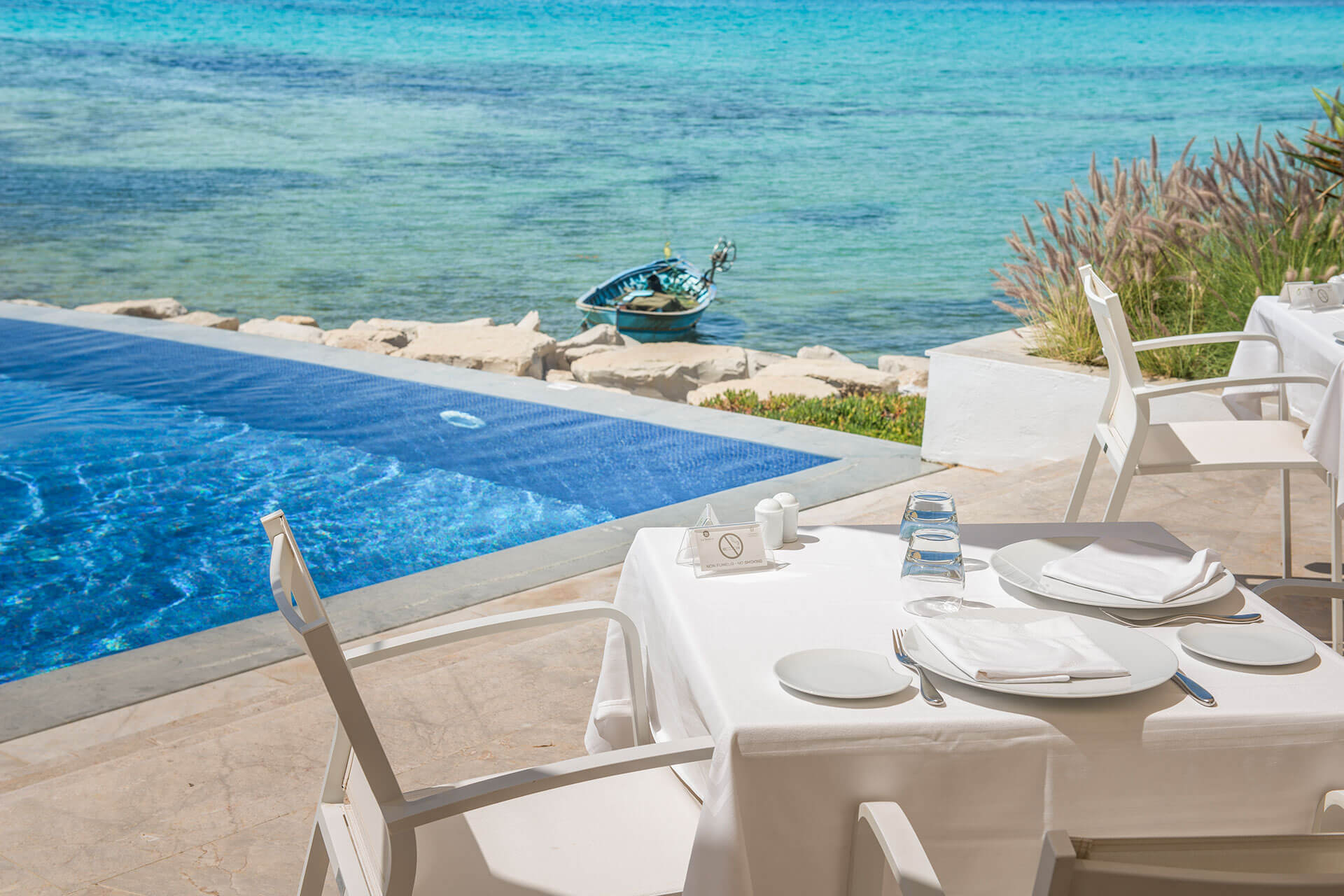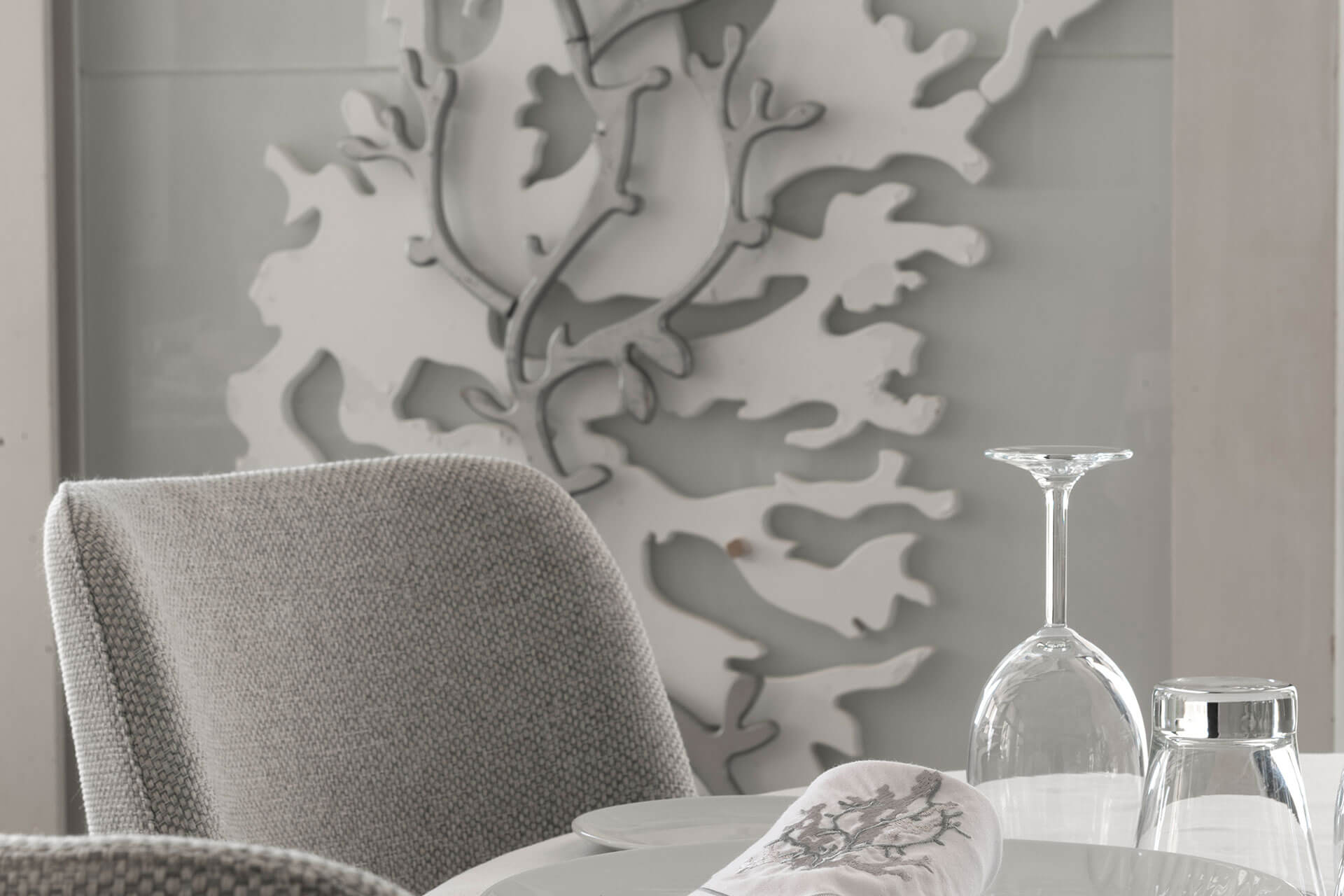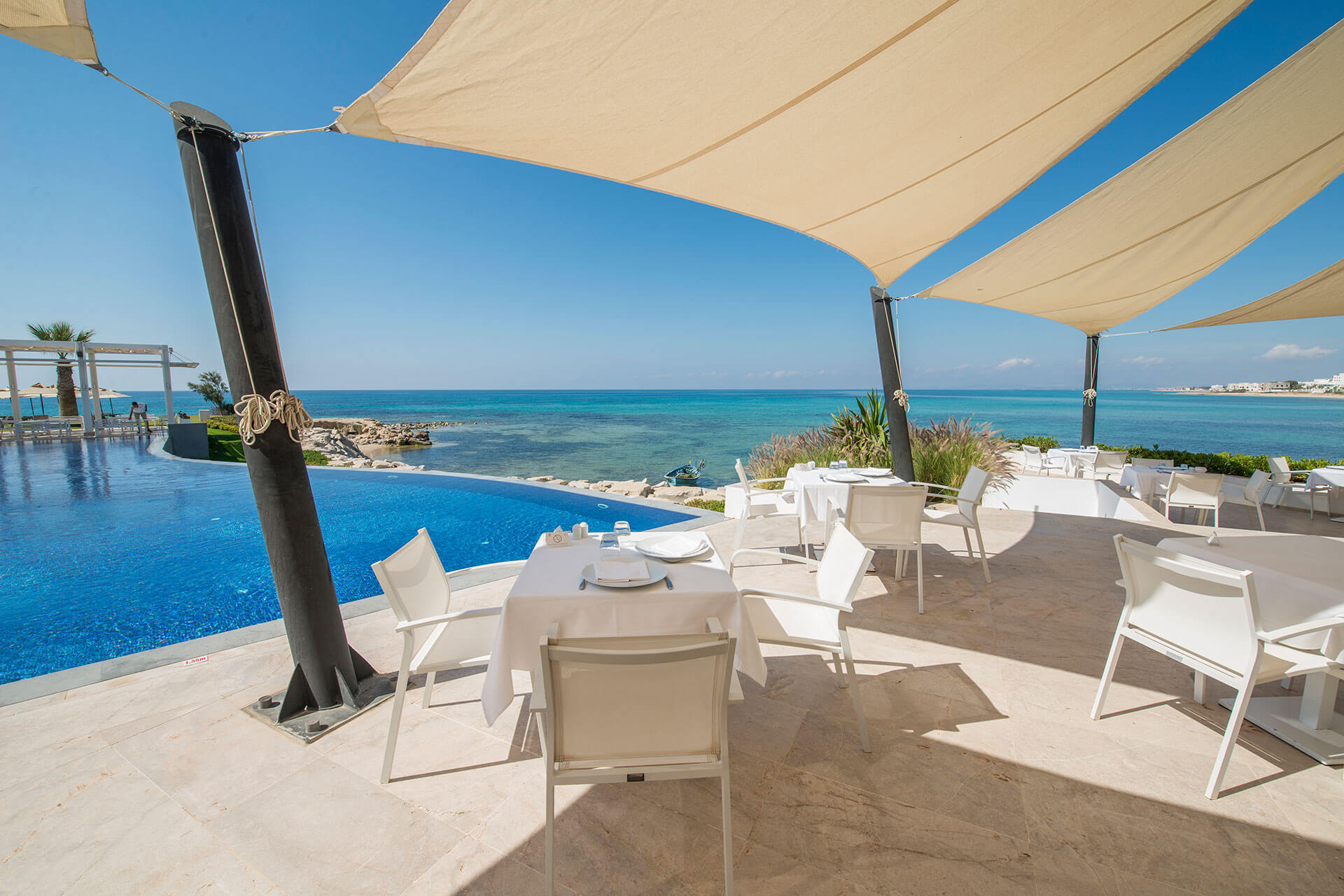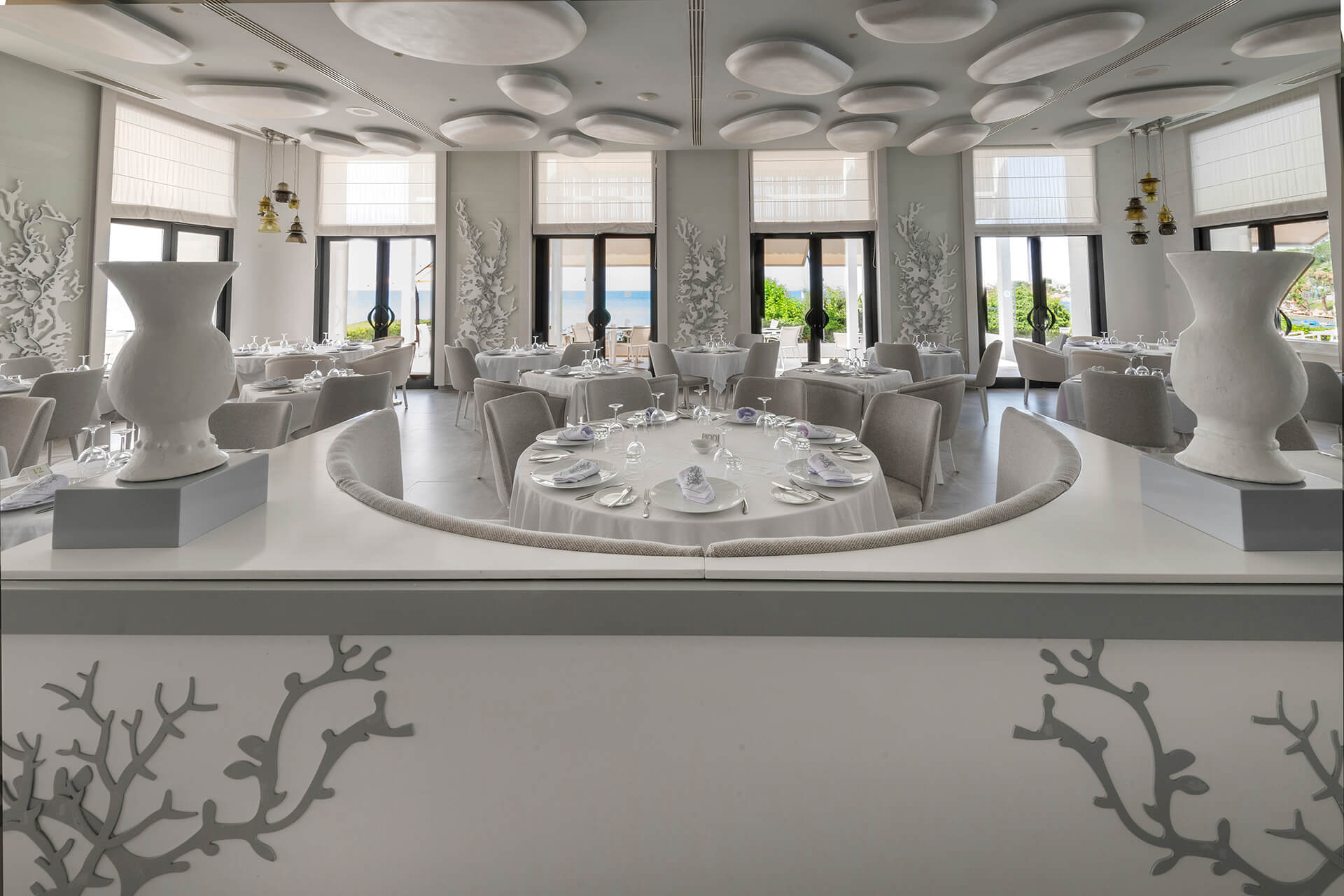 Kamilah
The à la carte Kamilah restaurant, with its exceptional panorama of both the Bay of Hammamet and the nearby swimming pool, offers Mediterranean and contemporary cuisine using fresh local products. The tables have a view of the open kitchen where you can see kitchen staff at work preparing meals
Opening Hours
12:00 - 00:00
non stop service
Download our menu
Book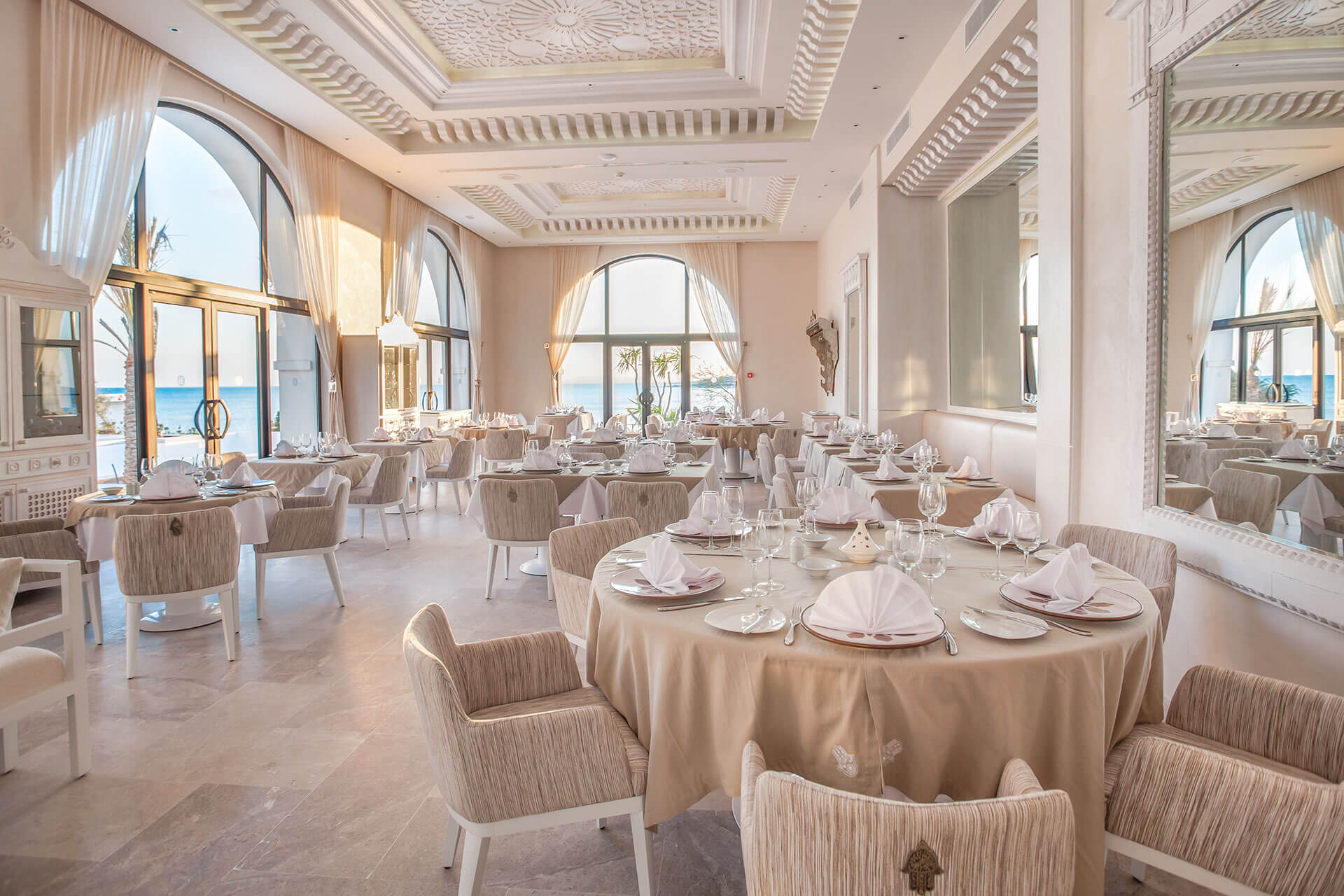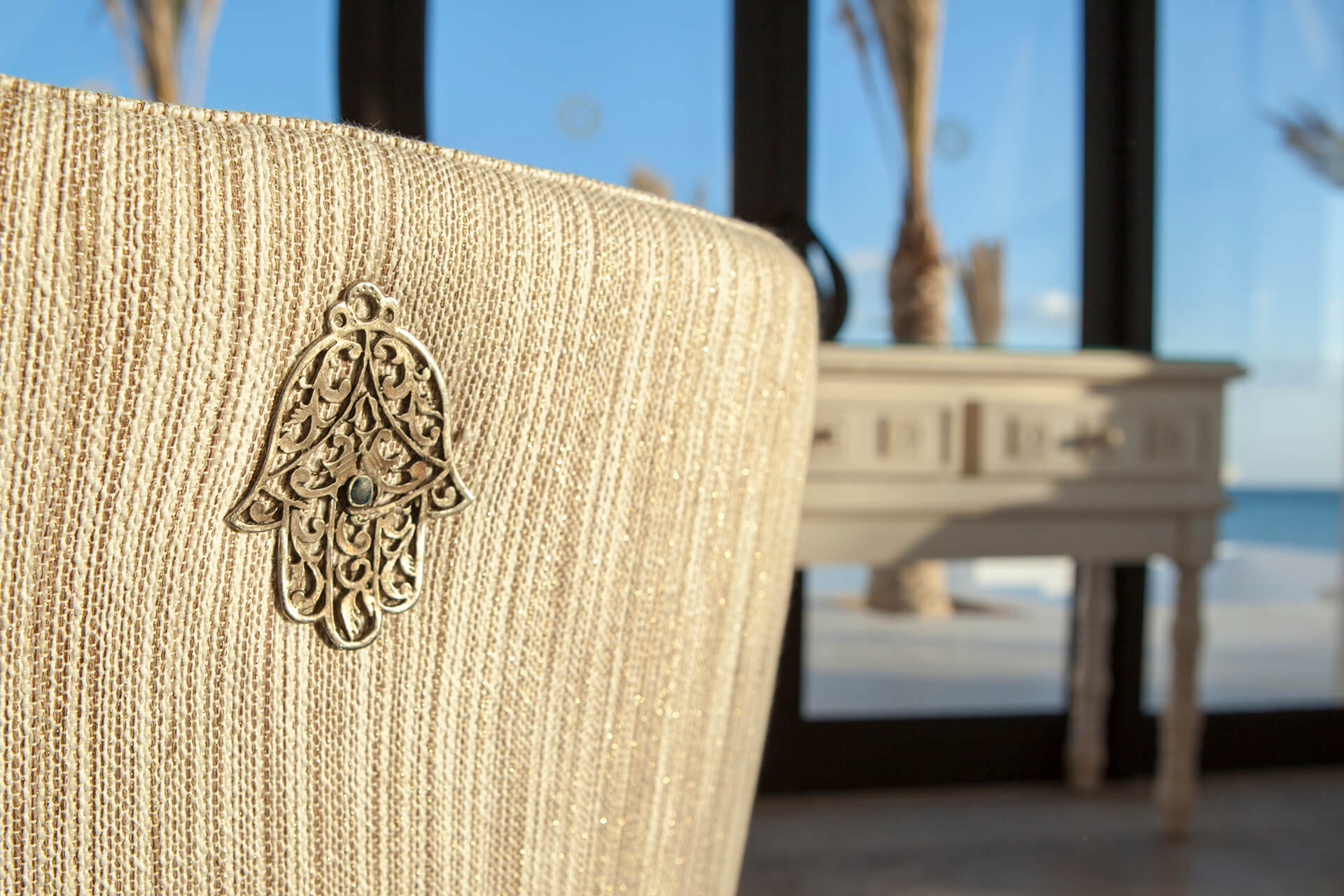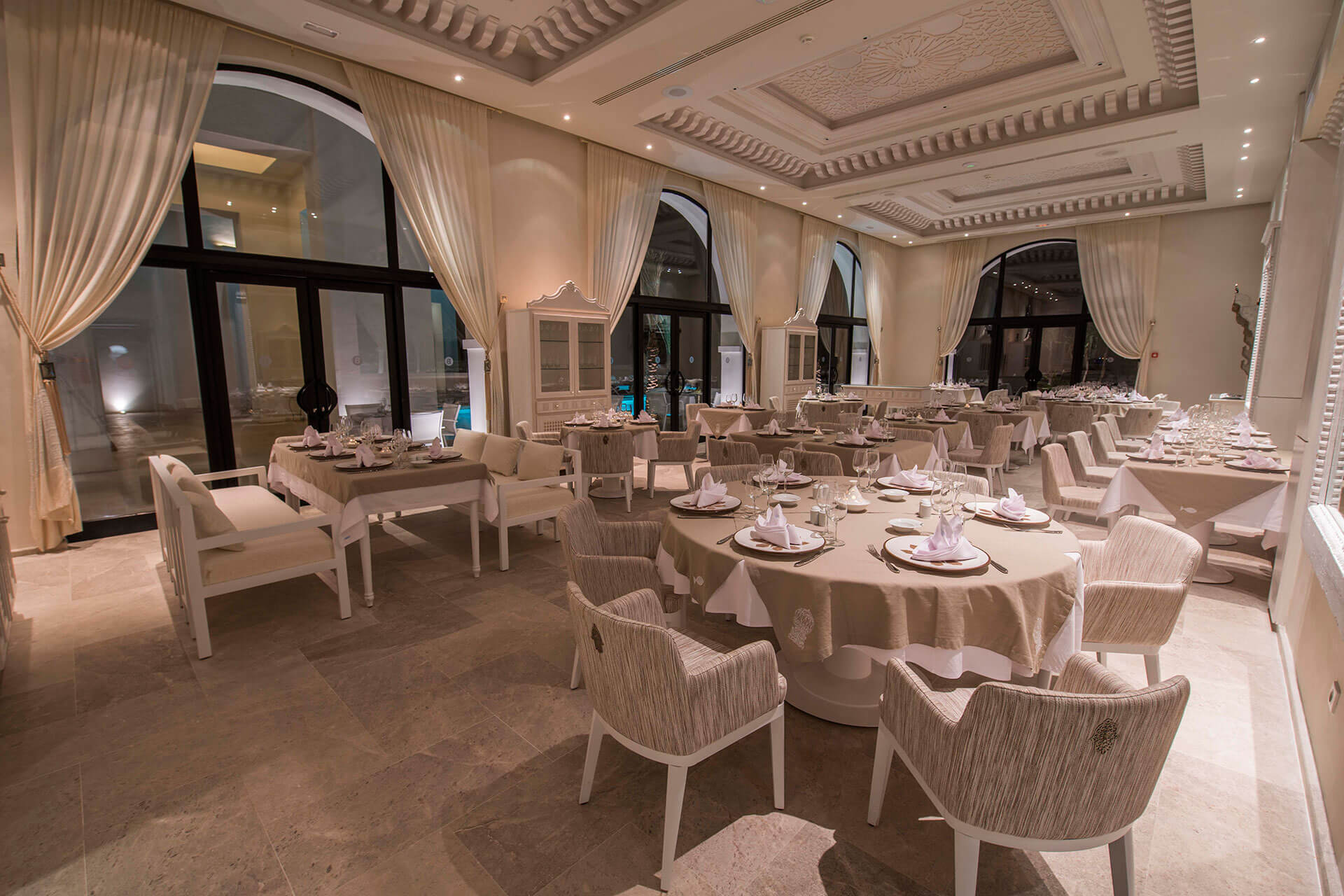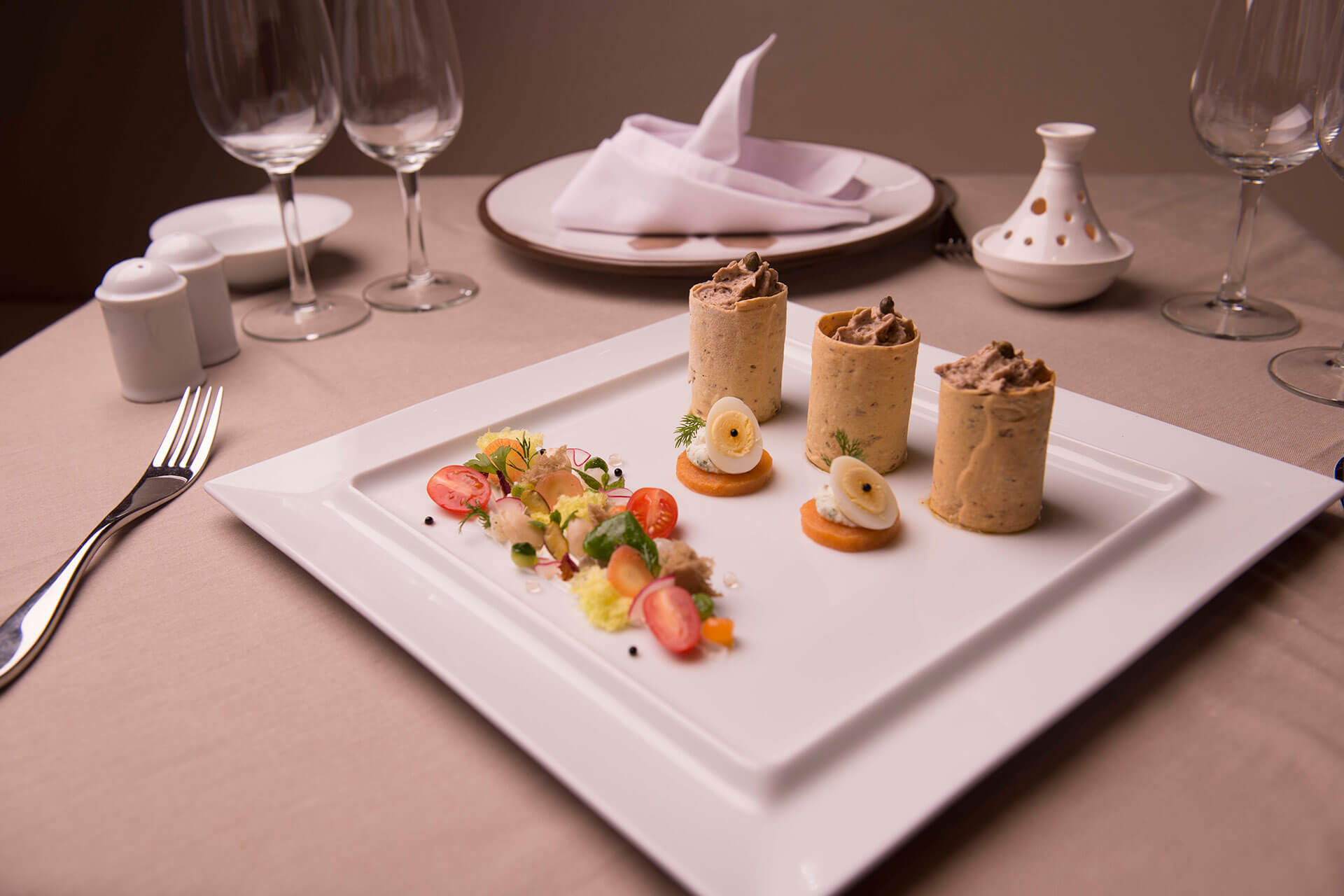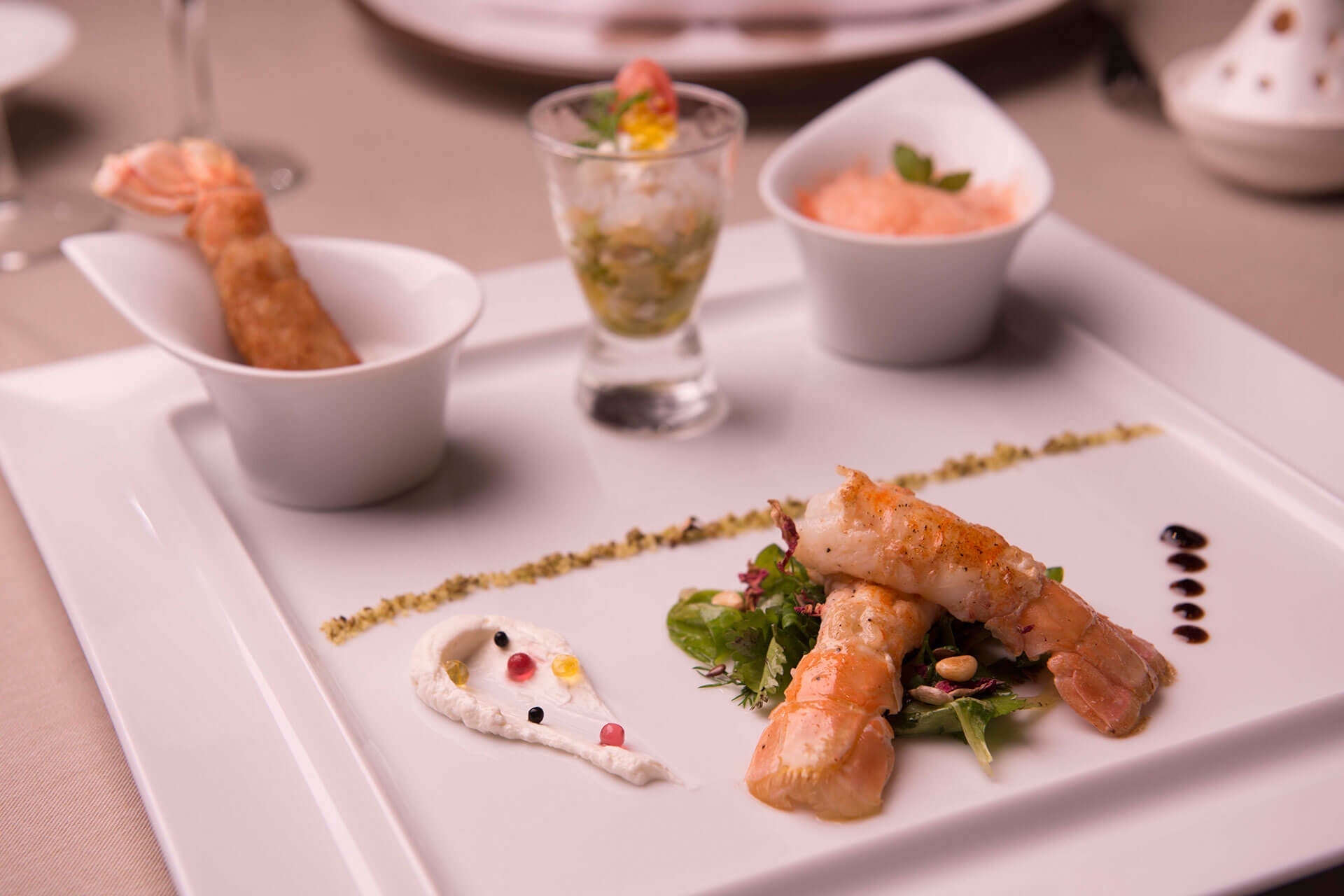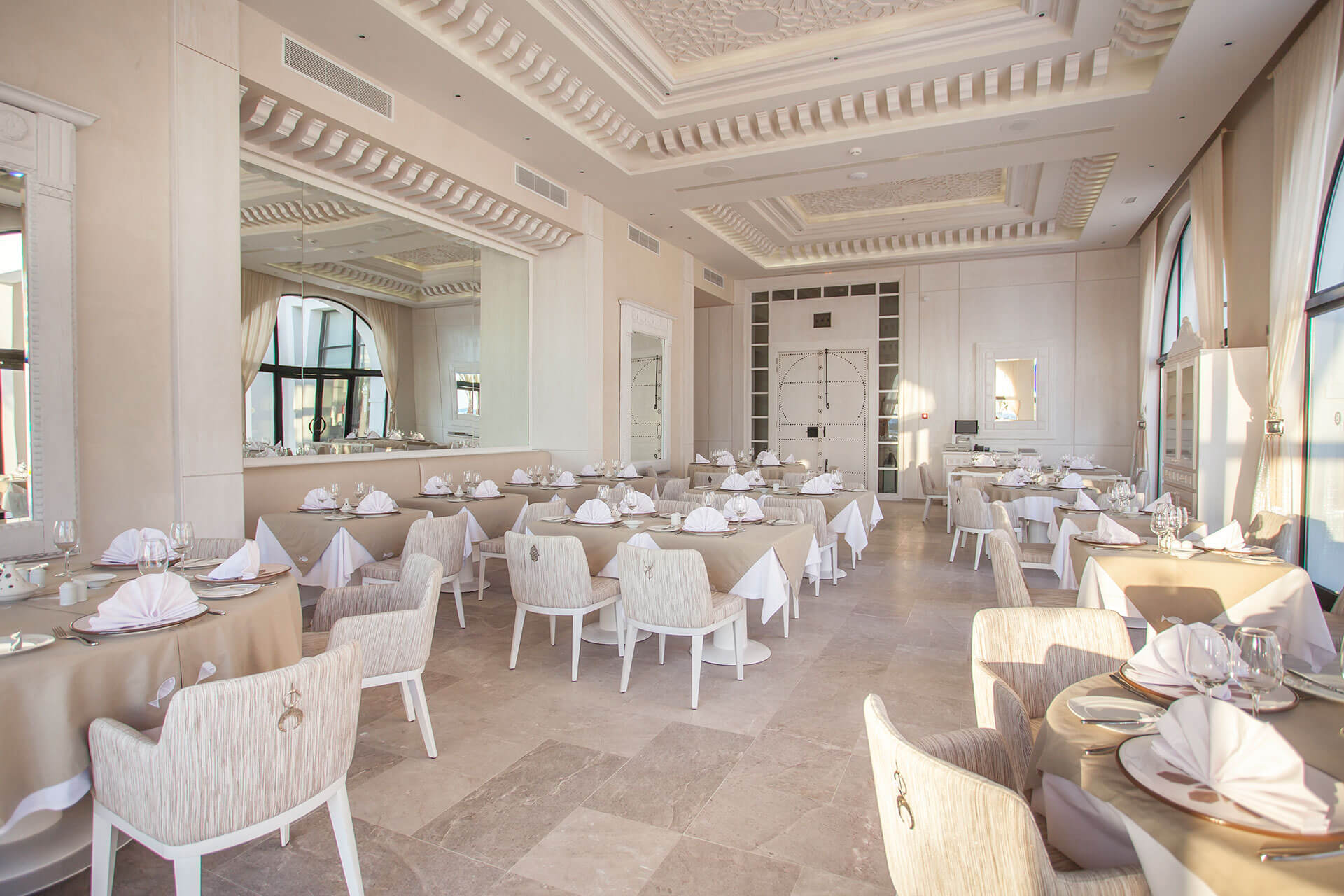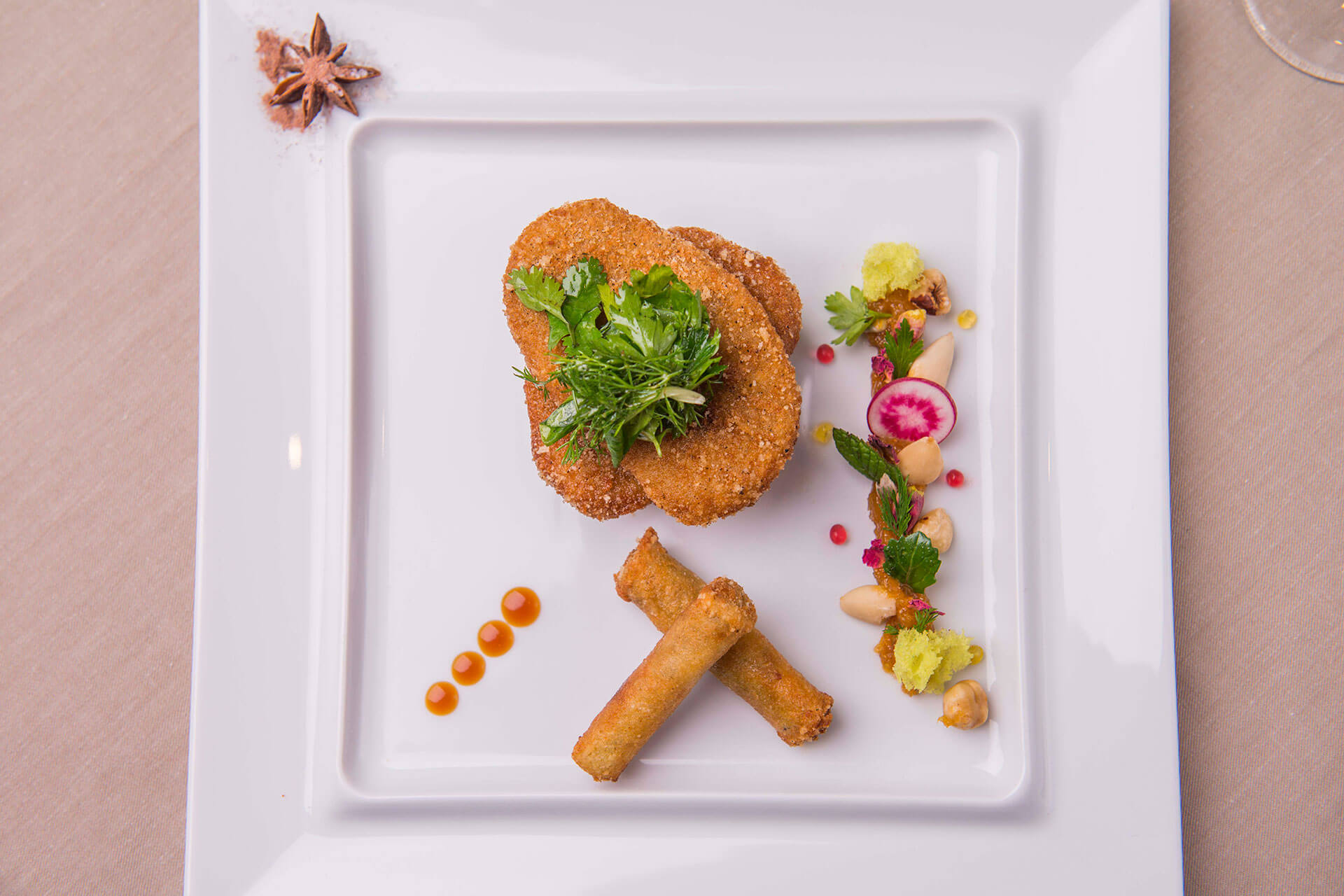 Adra
The à la carte Adra restaurant will transport you into the world of refined Tunisia cuisine where ancestral flavours have been revisited and where the decor's Oriental inspiration – the beautiful white sculpted ceiling, the carved mirror, the hammered door – is a tribute to Tunisian elegance. Discover both the classic dishes of Tunisian cooking and newer recipes, prepared by our chef Ramzy BOUGUILA in an inviting and intimate atmosphere
Opening Hours
19:00 - 00:00
Closed on monday
Download our menu
Book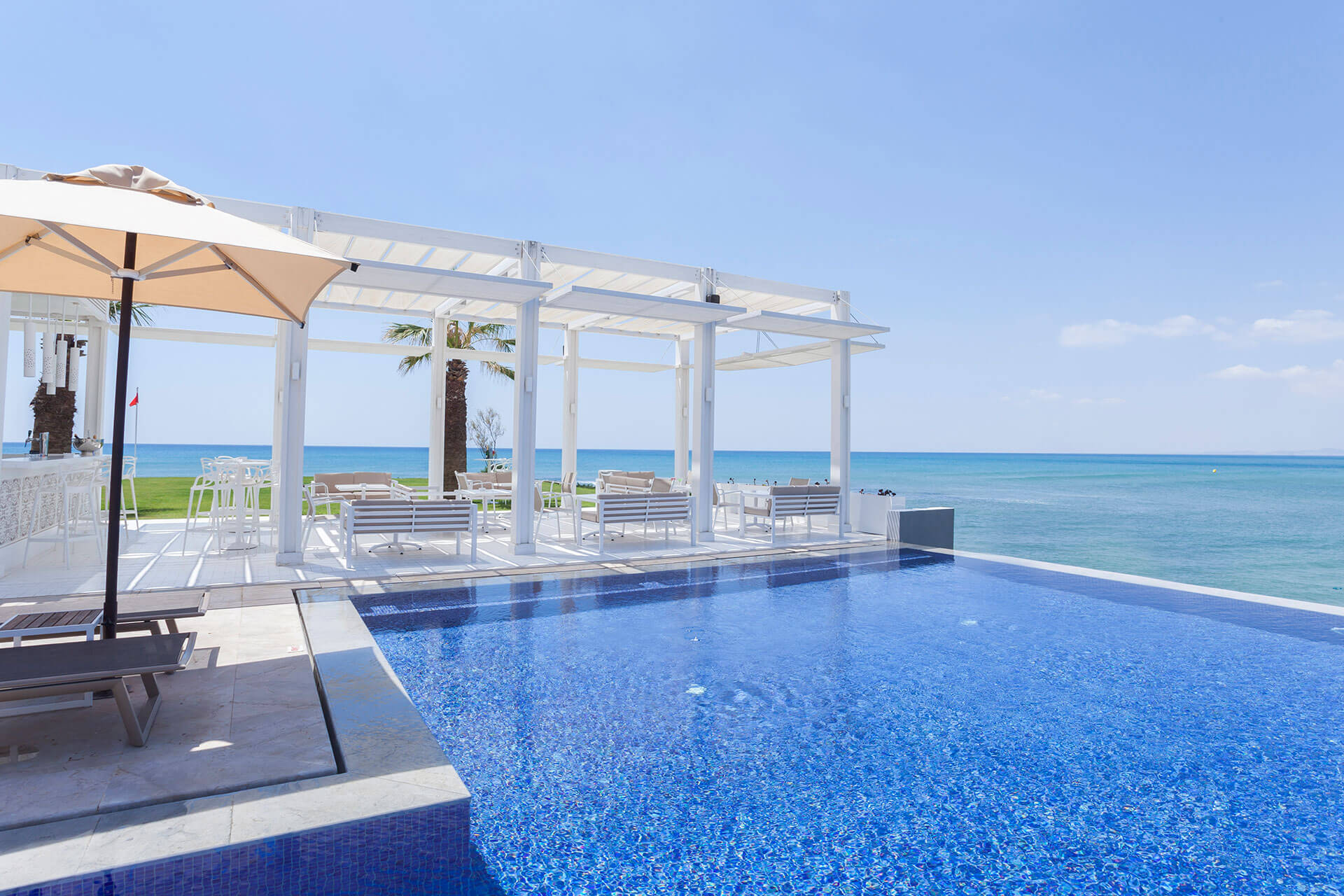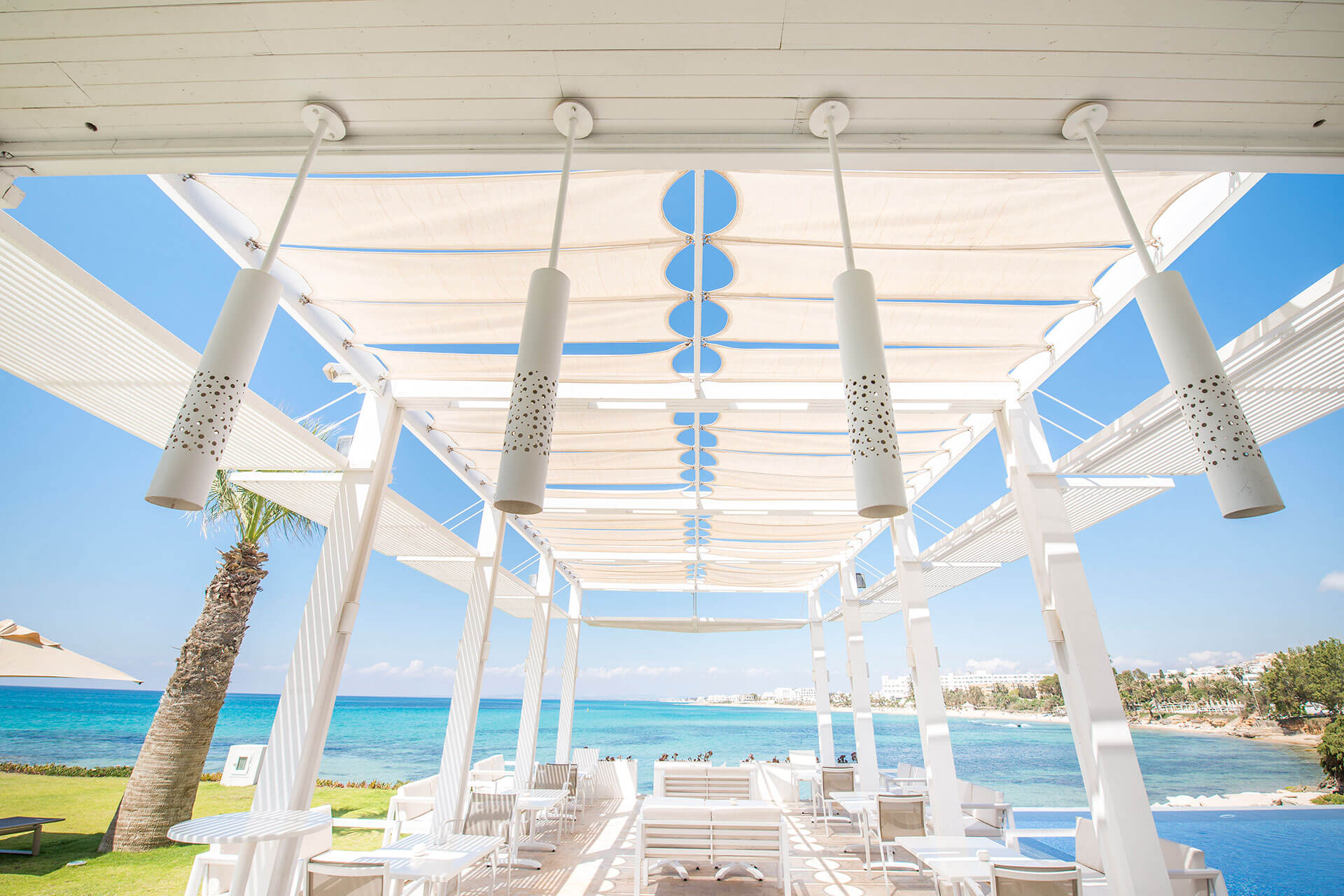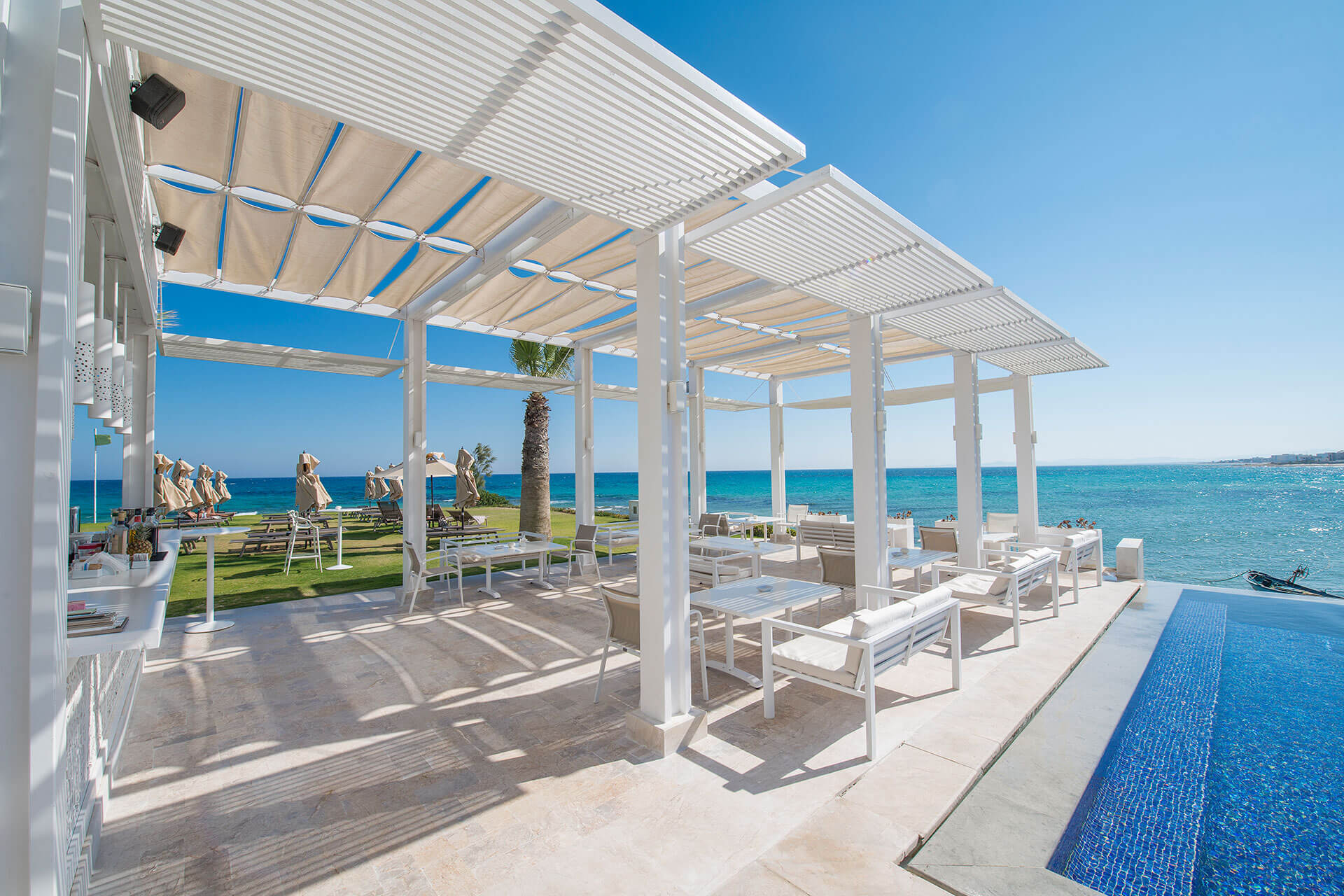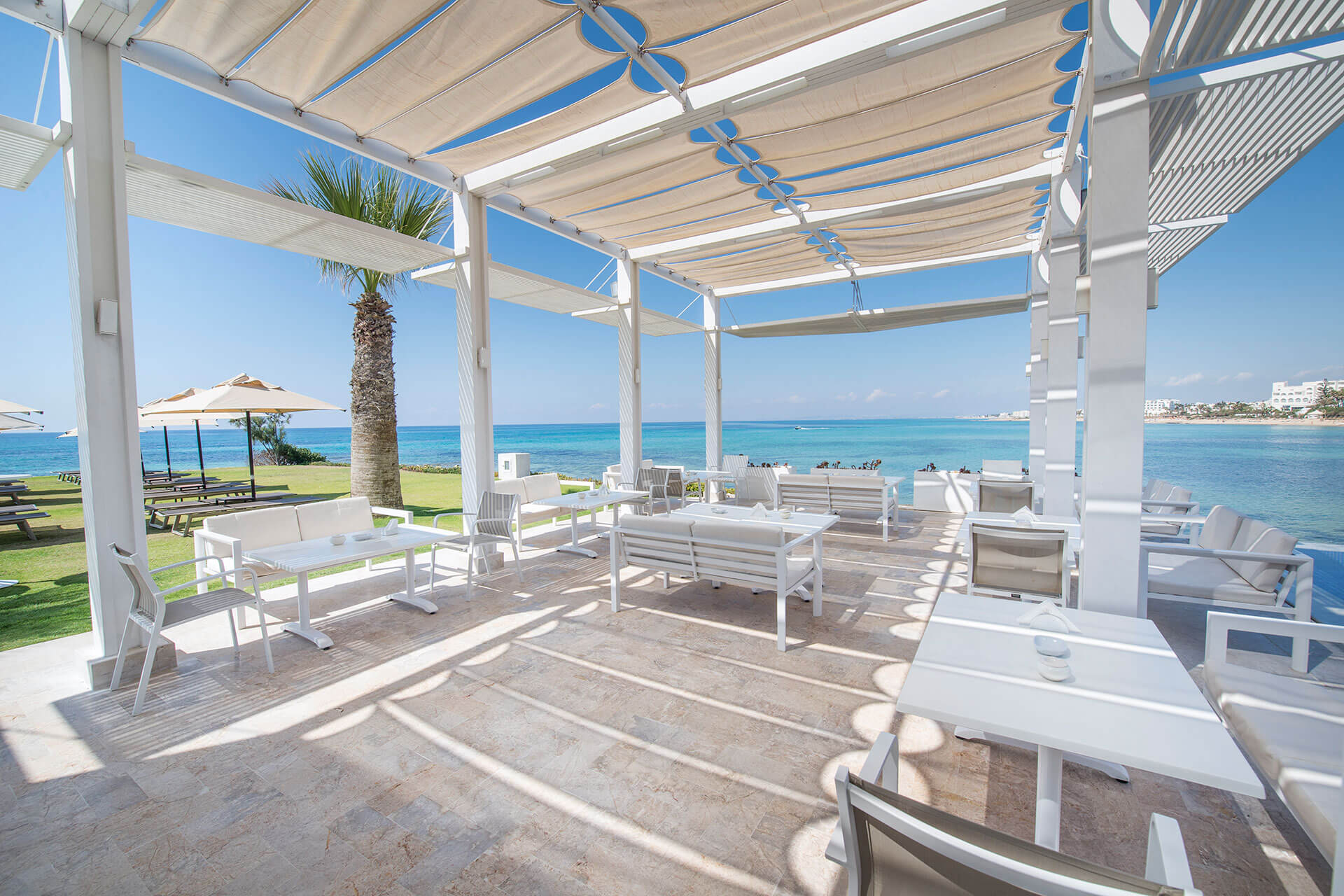 Pool
What can be pleasanter after a dip in the sea or in the infinity pool than sipping a drink whilst overlooking the Bay of Hammamet. At La Badira's Pool Bar ; iced long drinks, chilled beer, deliciously fruity white wine and many other types of refreshments and light snacks are available either at the bar or served at your sun lounger.
Opening Hours
10:00 - 20:00
non stop service
May to October
Download our menu
Book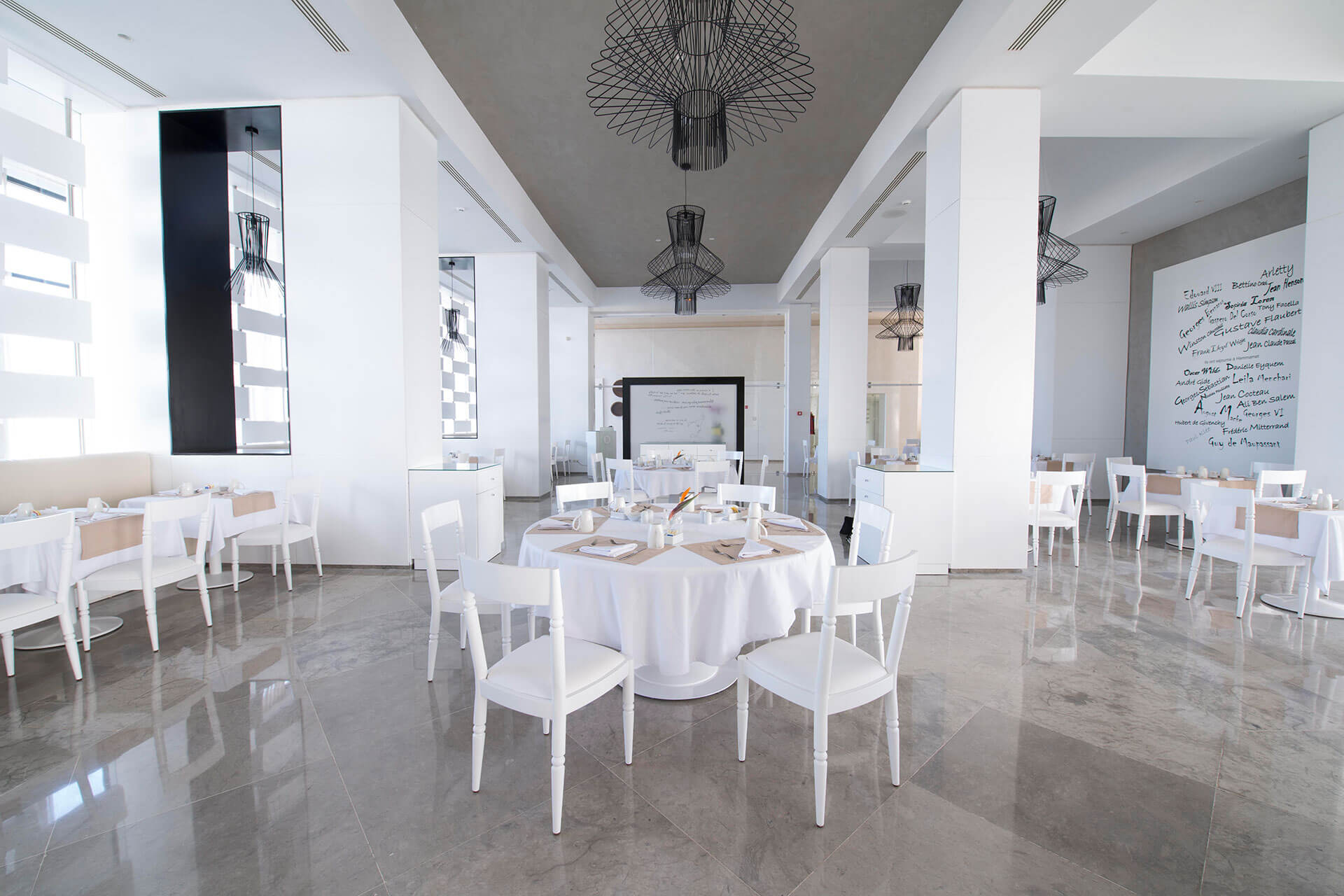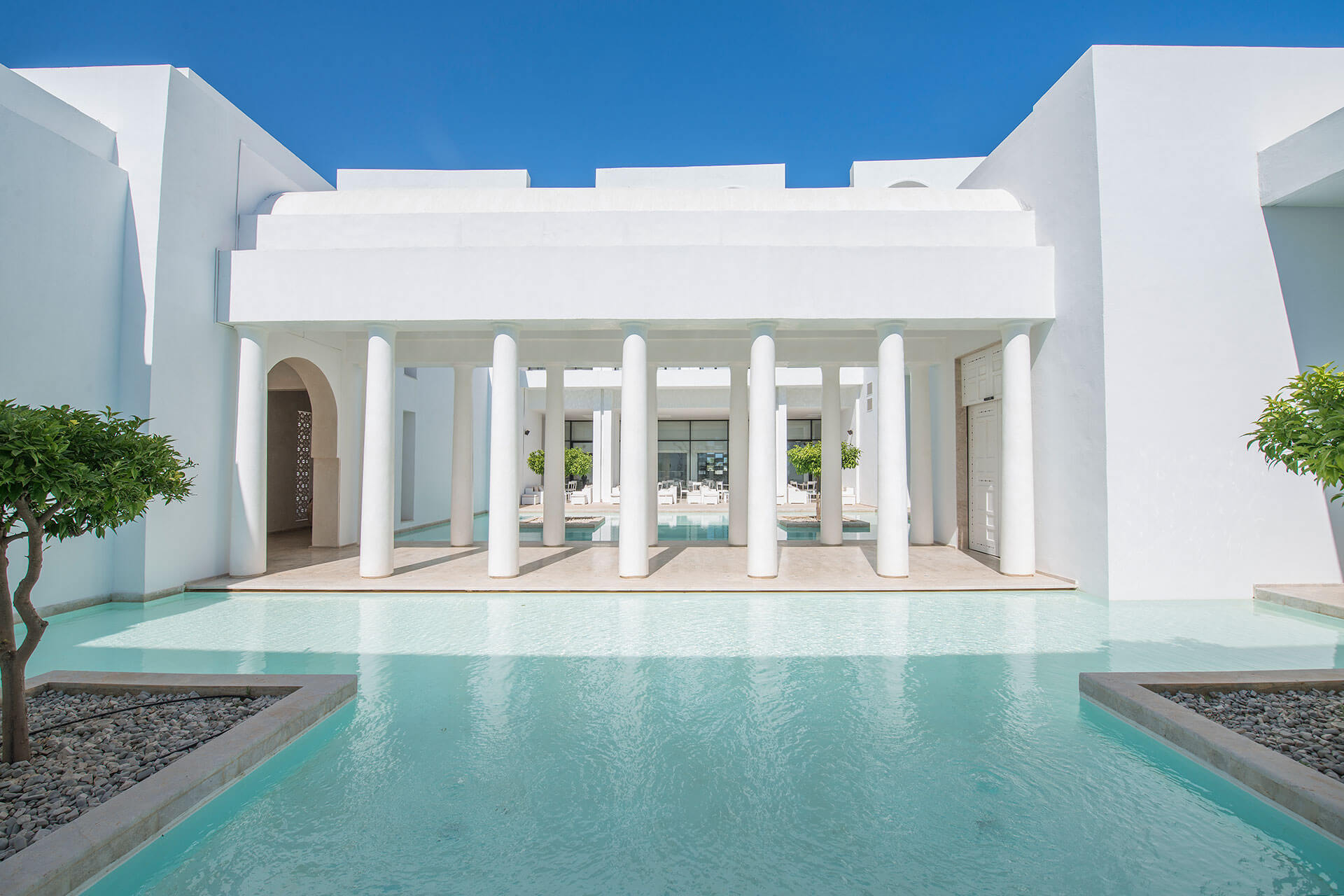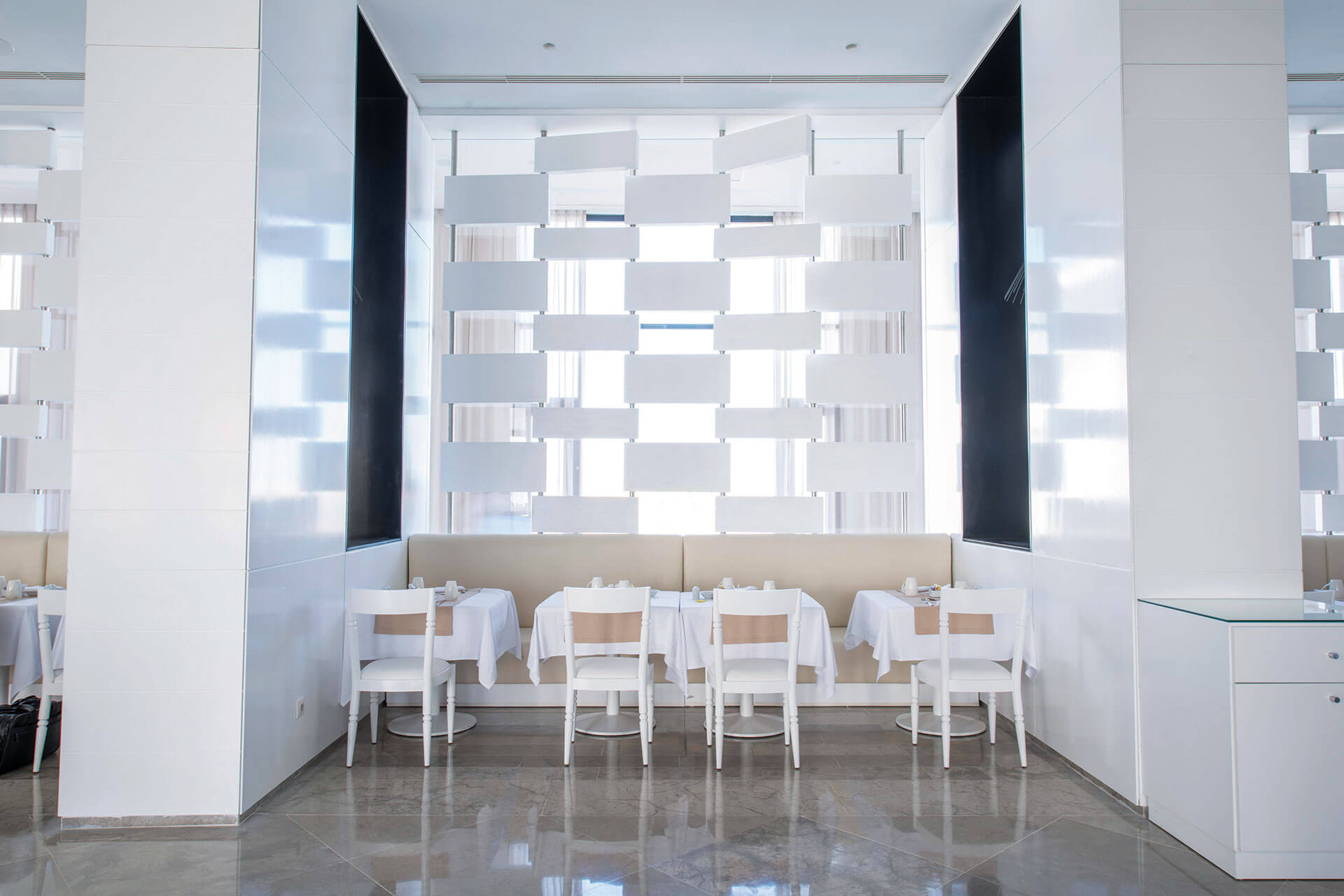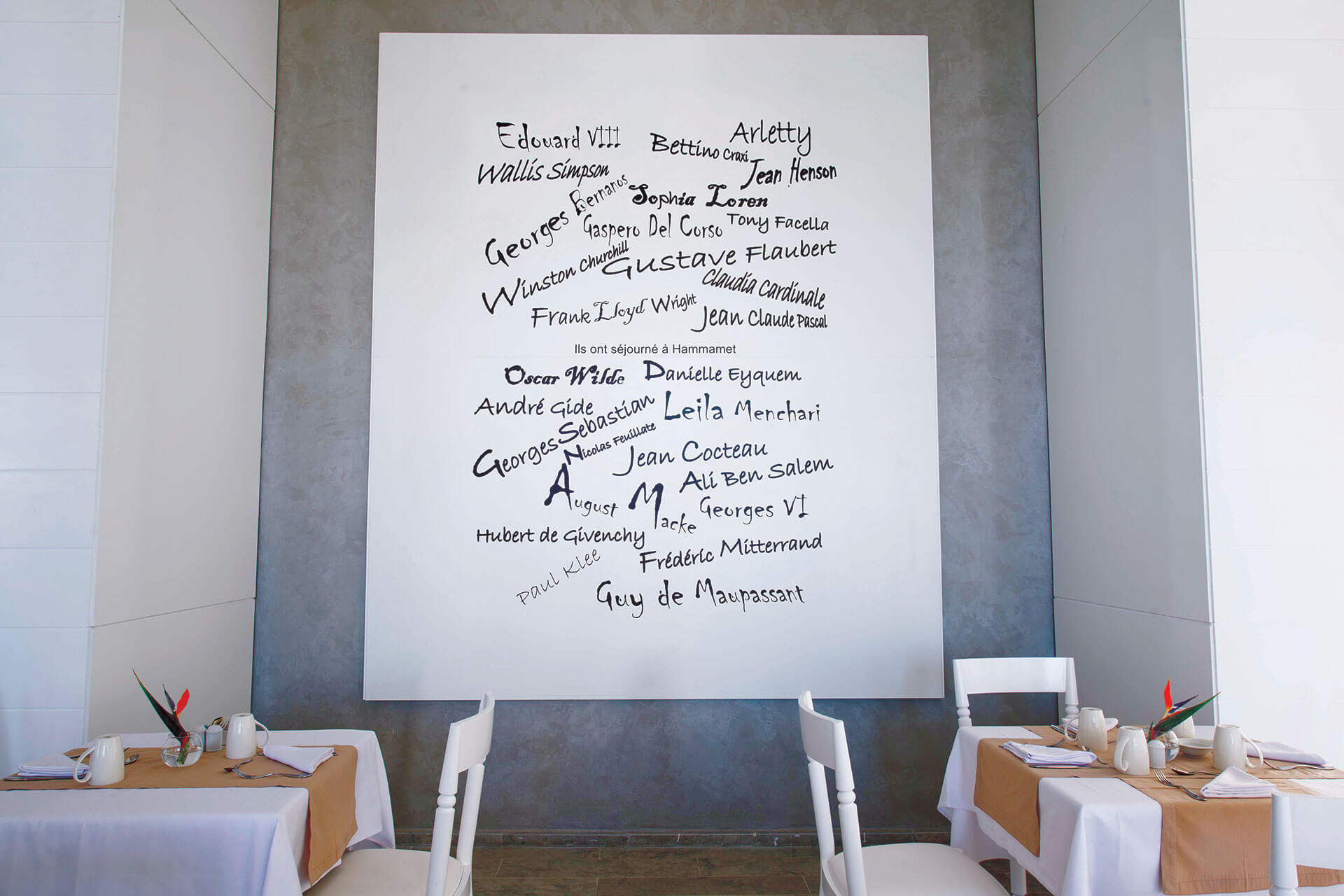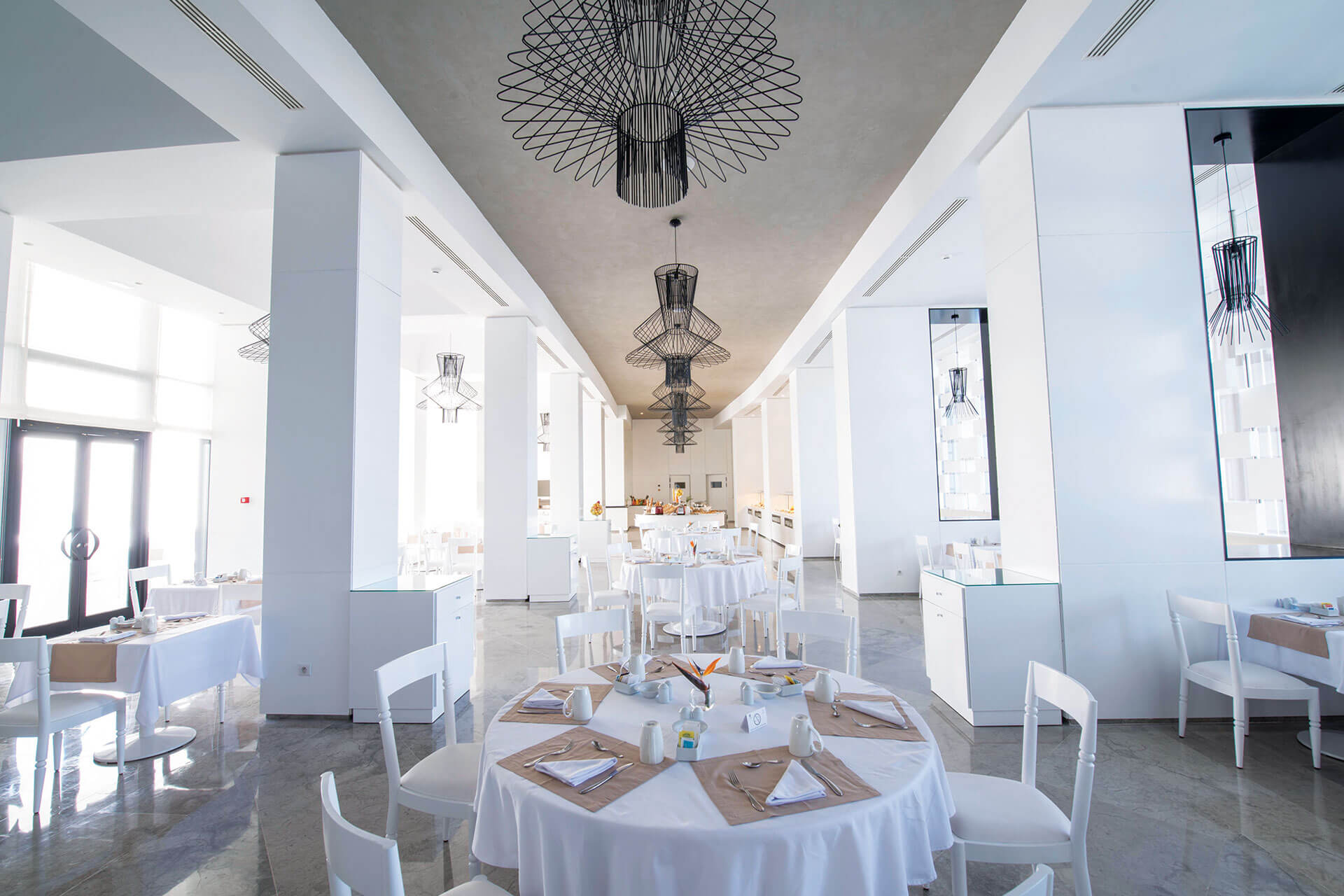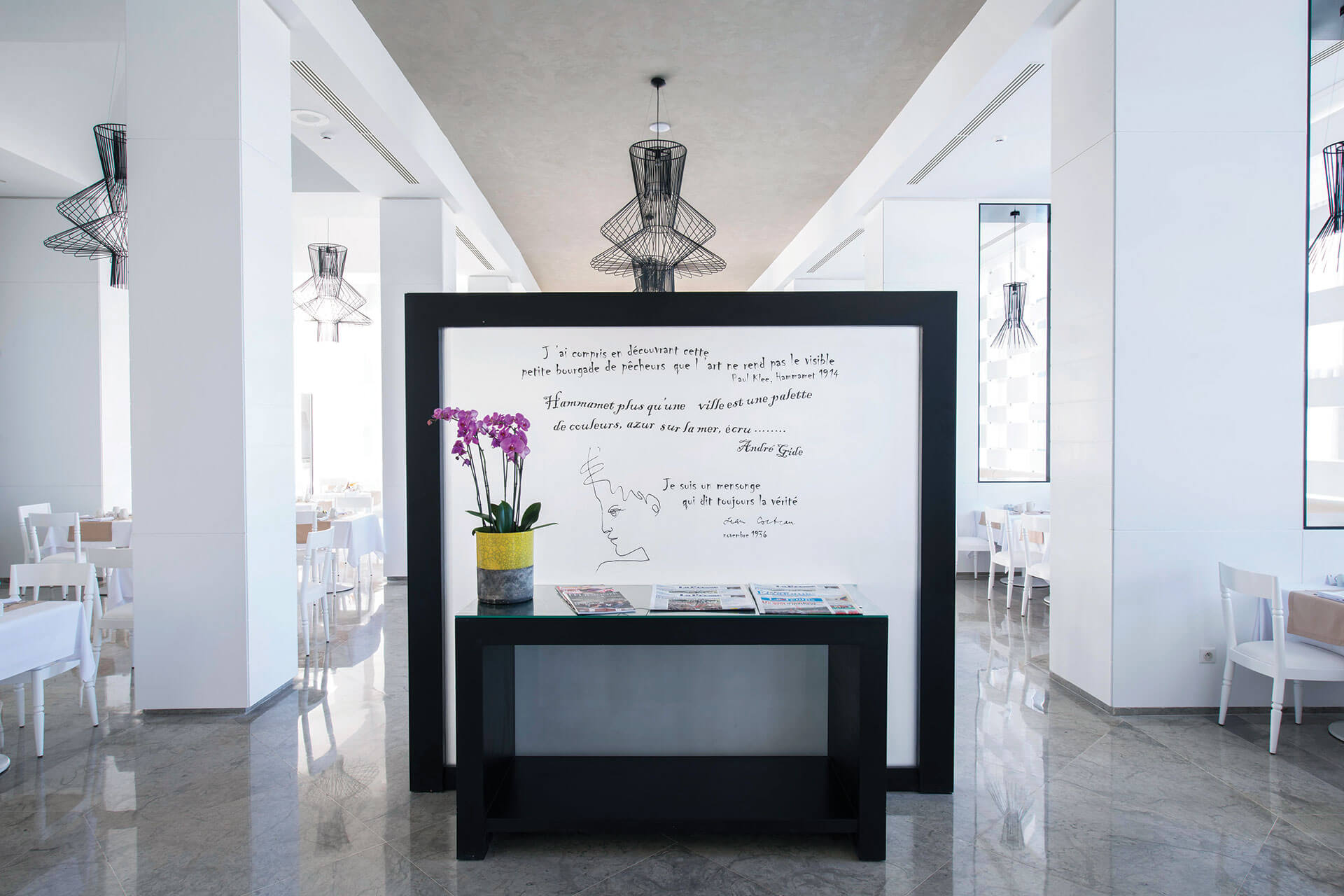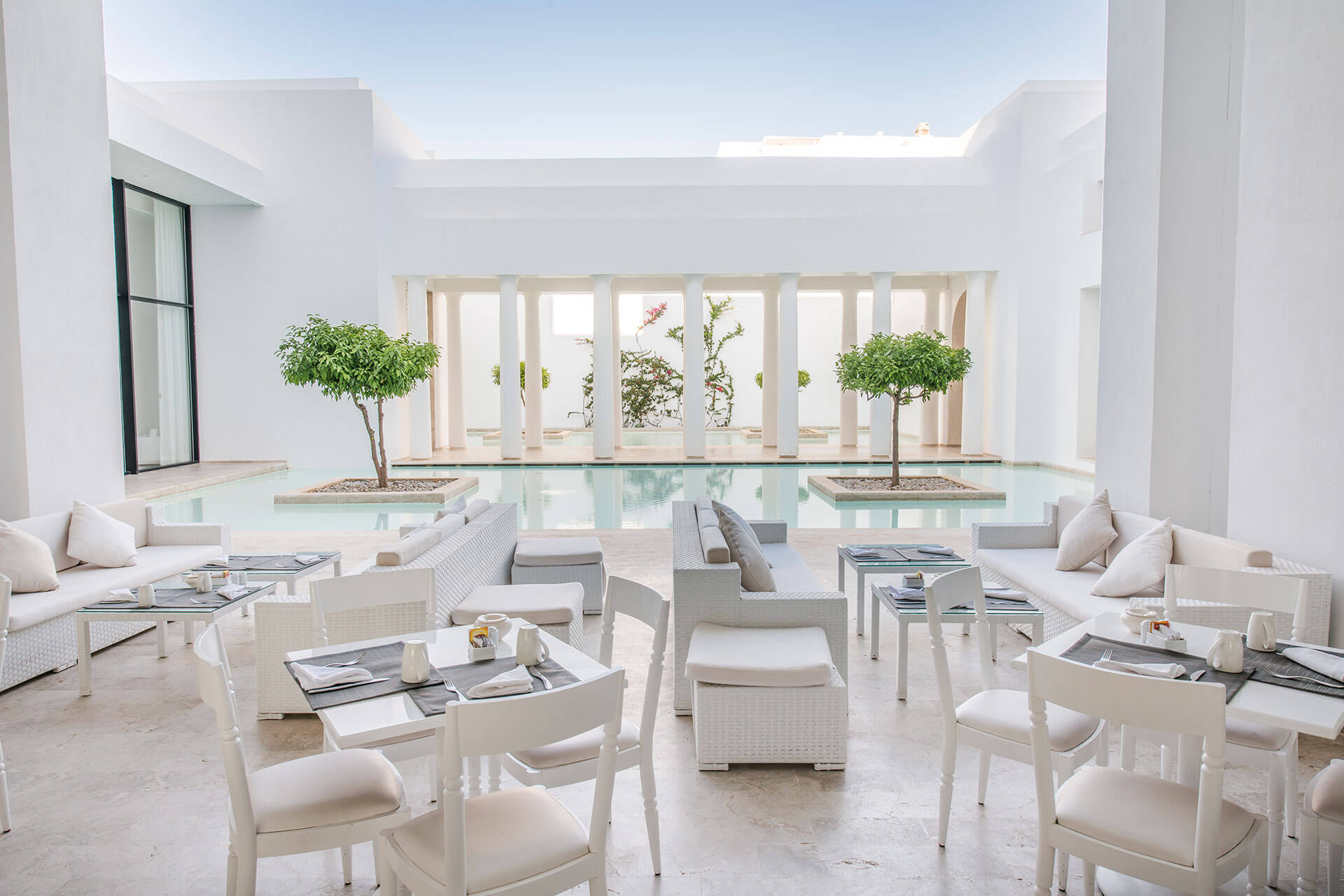 Zahila
The Zahila area, with its delightfully shaded terrace and view over the adjacent pools, has been designed as a spot to enjoy calm and serenity at breakfast time. Local fruit preserves, Tabouna bread and fresh in season fruit can be enjoyed from very early in the day until mid morning.
Opening Hours
07:00 - 11:00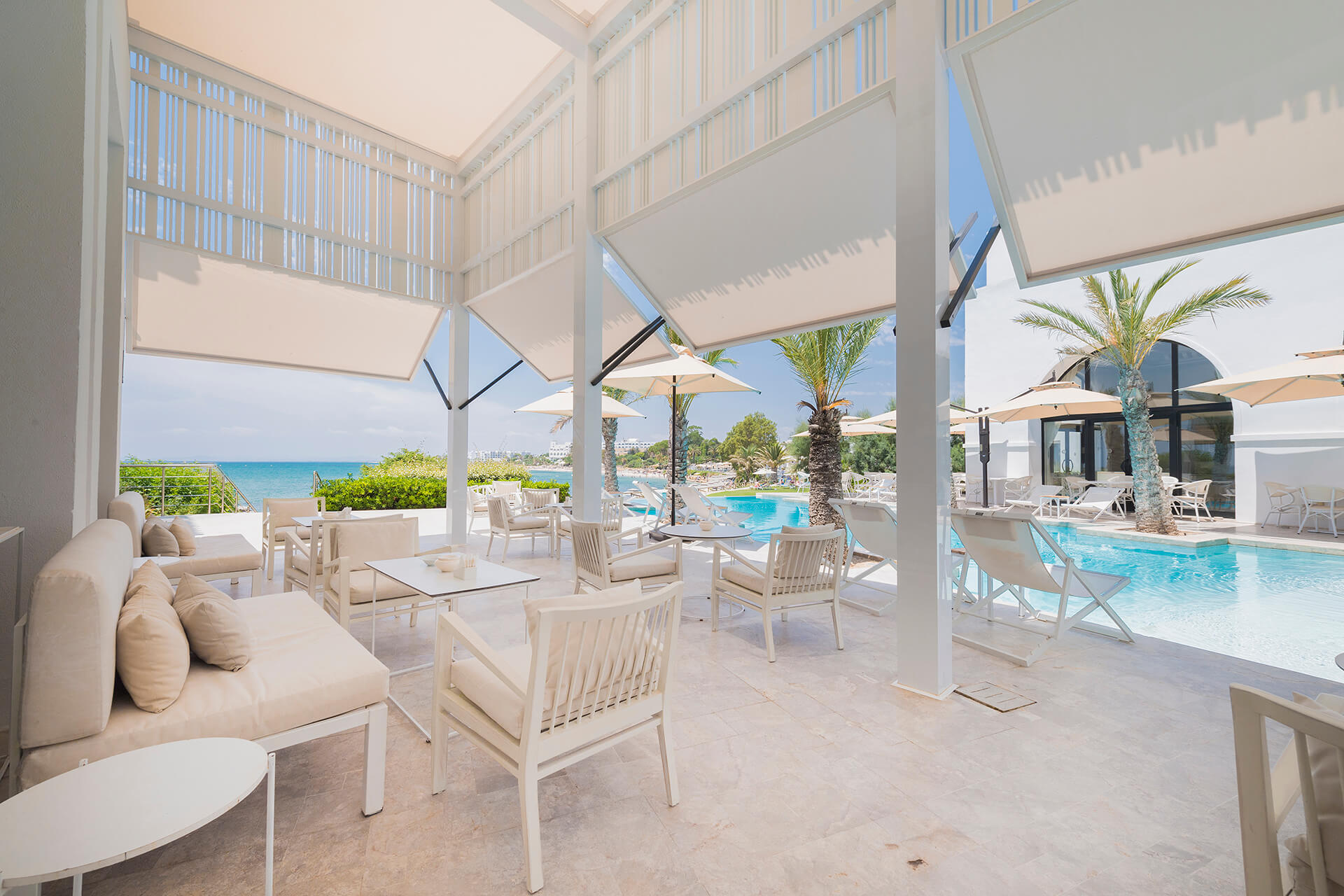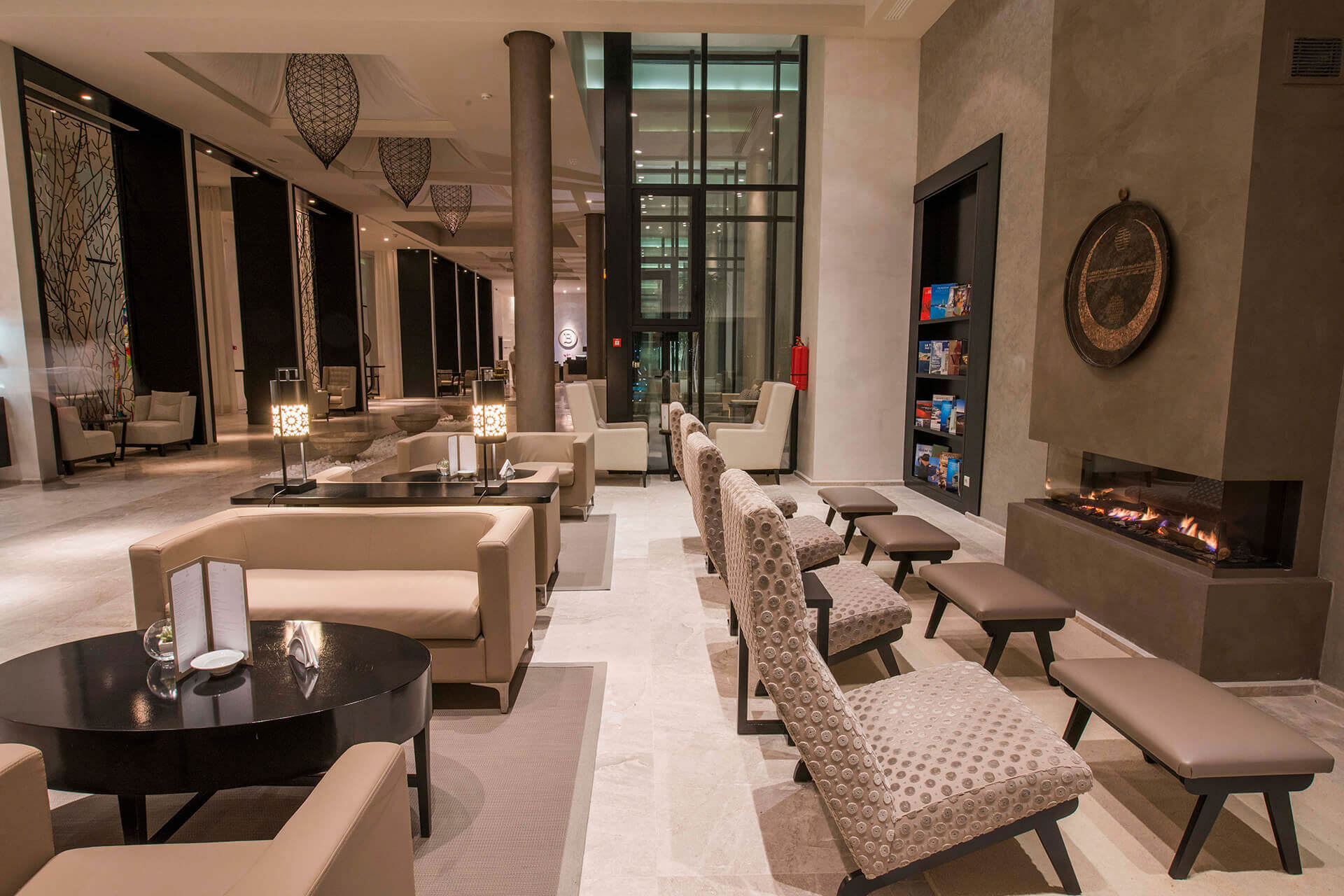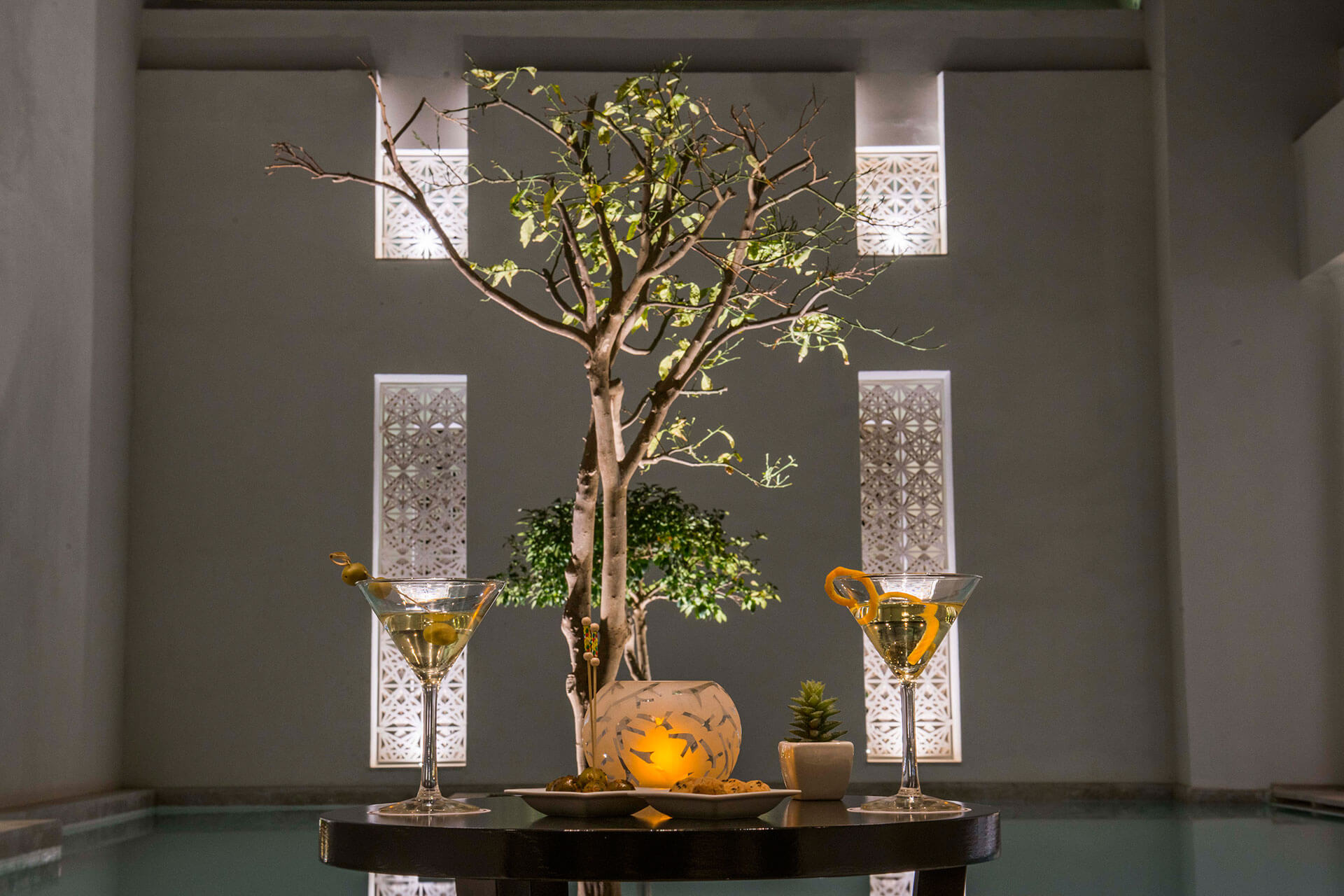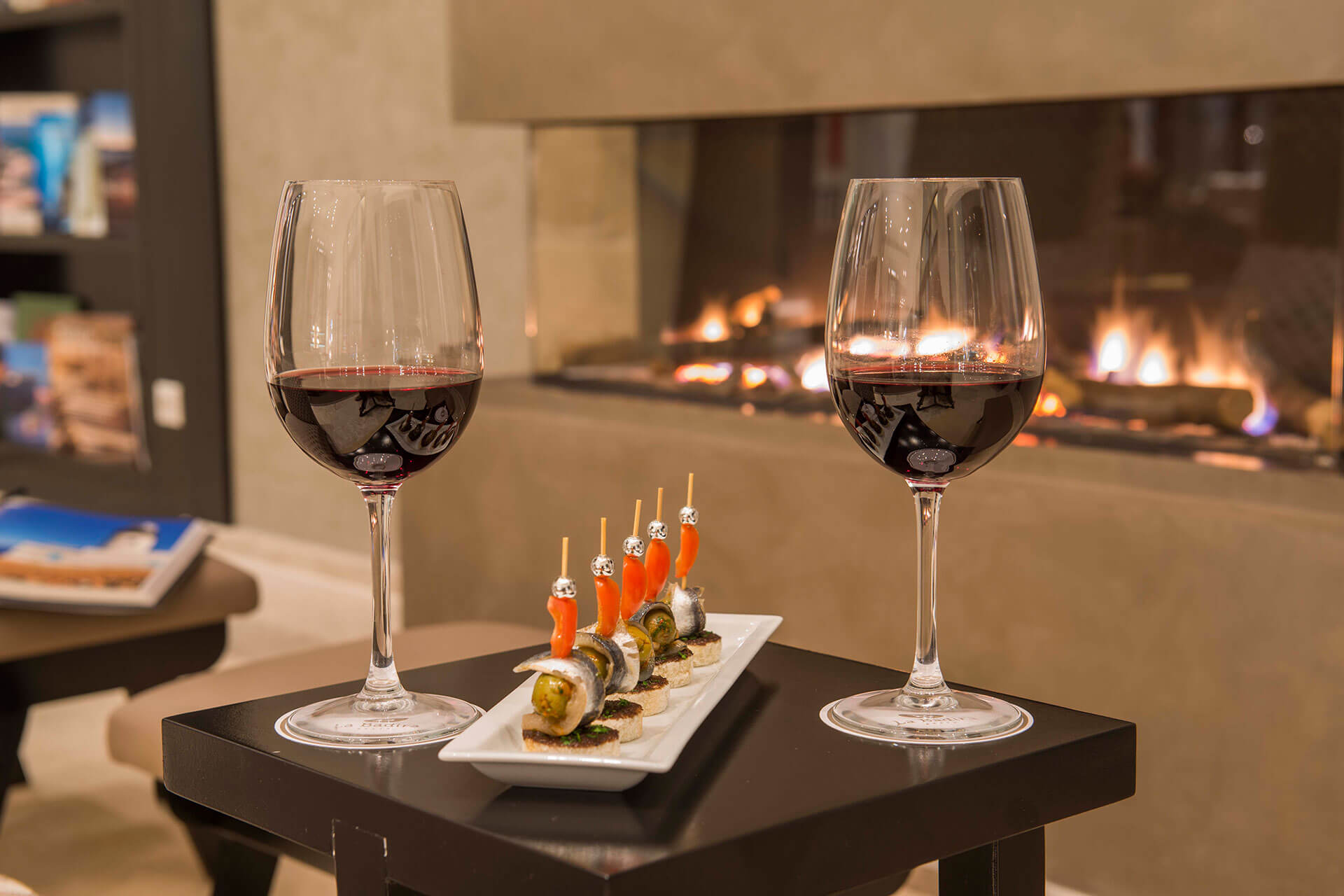 Lobby
La Badira's Lobby Bar is a tribute to old fashioned hostelry where guests can meet to chat, sip an aperitif on the terrace overlooking the sea and snack on tapas, savour a cocktail in the evening, lose themselves in a book chosen from our library whilst tasting Tunisian cakes and sweetmeats or, if it's chilly outside, just lounge in an armchair near the fireplace.
Opening Hours
08:00 - 00:00
Non-stop service
Download our menu
Book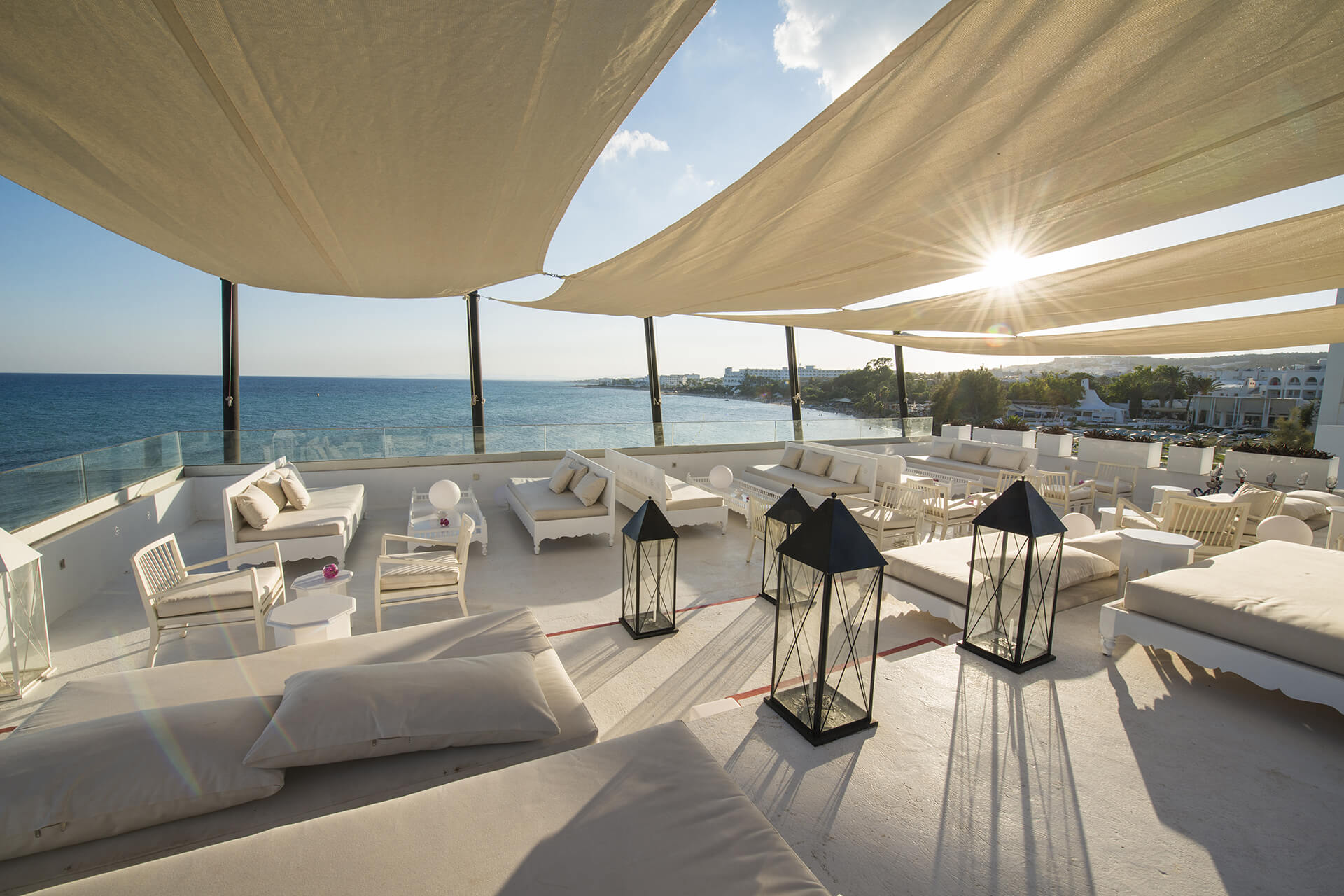 Sunset
At sunset or underneath a starlit sky, the Bay of Hammamet is a beautiful sight. At the end of the day, lounge on the outdoor seating and floor cushions on the Sunset Terrace and take in the magnificent view. A variety of drinks and snacks is available to accompany these unforgettable moments.
Opening Hours
16:00 - 00:00
June to September
Download our menu
Book